Each year, the Daniel Webster Council sponsors a Trail's End Popcorn sale to raise money for local Scouting programs and activities. The annual product sales of the Daniel Webster Council provide a unique fundraising opportunity for Scouting units to raise funds to provide a quality Scouting experience for their Scouts and families. Annually, the Council provides units with opportunities to participate in the fall Product Sale and spring Camp Card sale.
Fund Your Scouting Adventures
Every journey begins with a good map, and, with Trail's End, the path to new adventures is easy. Inside our Unit Sales Guidebook, you'll find the following information and resources to successfully navigate the Sale Trail and raise money for the activities and adventures you have planned for your Scout unit.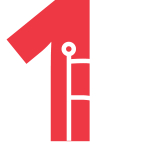 with the highest return to the unit
Raise funds for uniforms, dues, and activities for the entire year.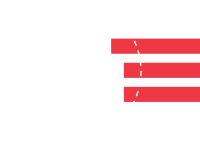 Personalized Options for Scouts
whether you are selling online or in person
Easily reach friends and family outside of your community. It takes less than 10 minutes to create your page and share it – and products are delivered directly to buyers.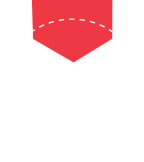 endless choices of prizes
Get rewarded for your fundraising efforts with prizes and a college scholarship.
Show 'N Sale Letter for Storefronts
Several units asked if we could provide something that would assist them in having a discussion with businesses about doing Storefront Sales. Attached is a letter that may be of assistance.
Click here to download
Date

August 21, 2020

Show & Sale Orders Due

September 11, 2020

Show & Sale Distribution

October 5, 2020

Payment Due

October 21, 2020

Take Orders Due

November 13, 2020

Take Order Distribution

December 7, 2020

Popcorn Payment Due