Monadnock Good Scout Award Reception
April 6, 2023 | 5:30 to 7:30 PM
The Colonial Performing Arts Center – Showroom
20 Commercial Street
Keene, NH 03431
The Good Scout Award Reception recognizes Tom and Heather Minkler for their contributions to the community and raises funds to support the character-building programs of the Boy Scouts of America. The Daniel Webster Council, Boy Scouts of America is one of the largest youth-serving organizations in New Hampshire and serves over 400 youth in the Monadnock Region alone, including male and female Cub Scouts, boys and girls in the updated Scouts BSA program, and young men and women involved in the BSA's Venturing and Exploring programs.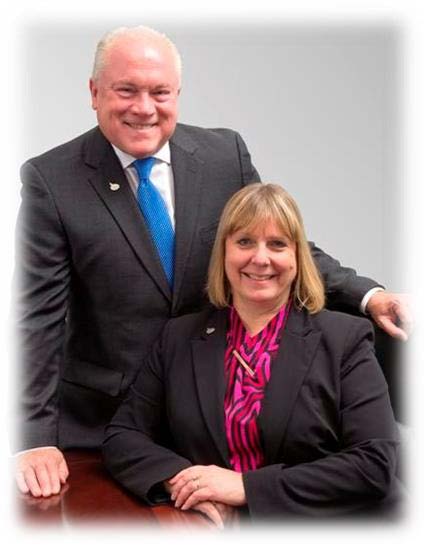 39th Winni Derby
May 19-21, 2023
EVENT AND PRIZE DETAILS
Purchase your tickets by February 5, 2023, and SAVE $10.00 on all adult and youth registrations.
Grand Prize Salmon – $15,000 cash
Grand Prize Lake Trout – $7,500 cash
Youth Grand Prize – To be announced
Adult Division $55.00 per angler
Junior Division – Under 16 – $40.00 per angler
Our kick-off event be on Thursday, May 18, 2023, from 6pm to 8pm.
2023 Weigh Stations

Meredith Weigh Station 
Goodhue Boat Company
31 LoveJoy Sands Road
Meredith, NH
Friday 8:00am – 6:00pm
Saturday 8:00am –6:00pm
Sunday 8:00am – Noon

Wolfeboro Town Docks
27 South Main Street
Wolfeboro, NH
Friday 8:00am – 6:00pm
Saturday 8:00am – 6:00pm
Sunday 8:00am – 11:00am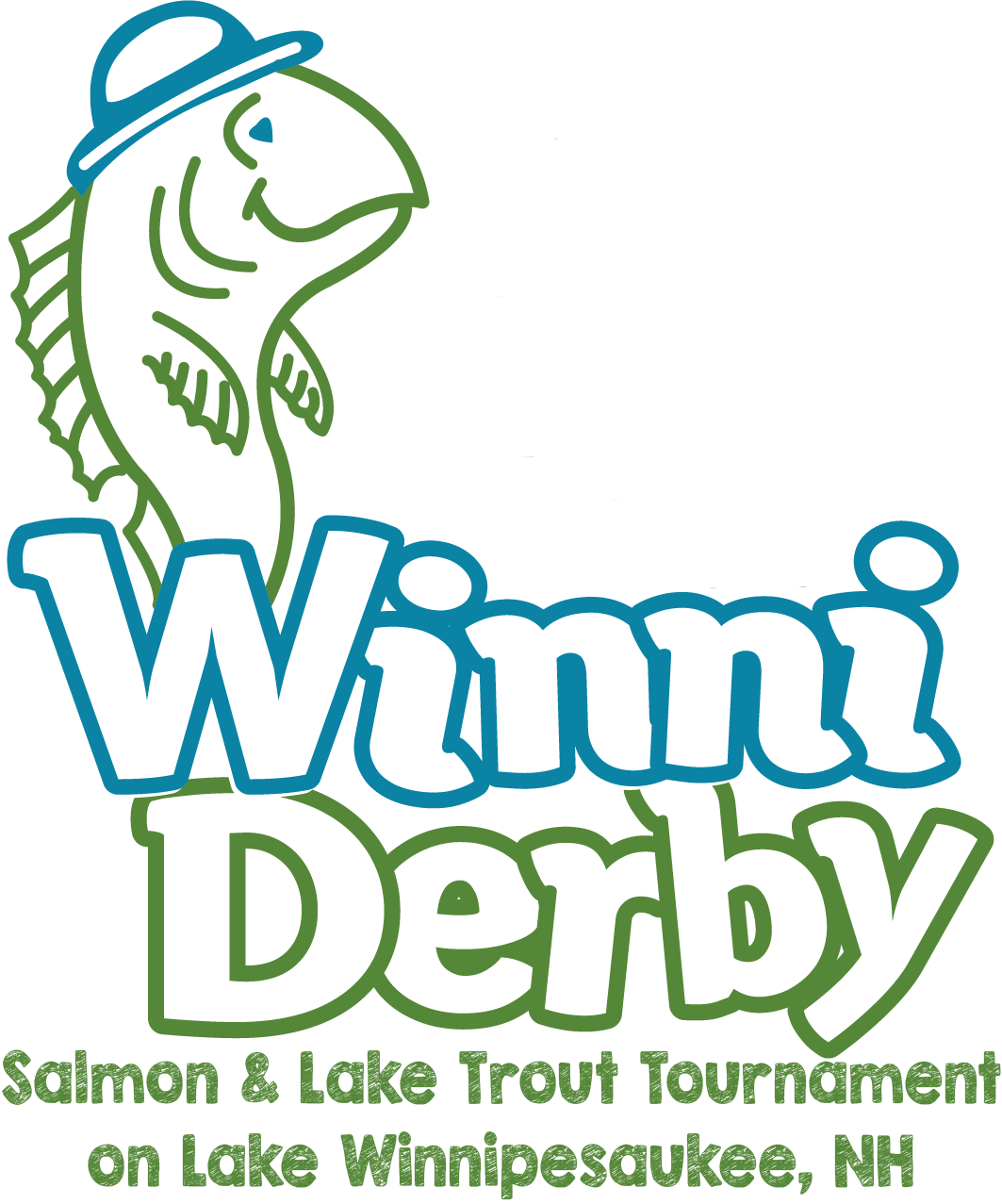 Eagle Scout Recognition Reception
Celebrate this year's class of Daniel Webster Council Eagle Scouts, including the DWC Eagle Scout of the Year and the Council pick for Eagle Scout Project of the Year. Recipients of the National Eagle Scout Association Outstanding Eagle Scout Award will also be honored and share their wisdom with our new Eagles.​
Thursday, January 5, 2023
5:30 PM Reception | 7 PM Program
Southern New Hampshire University
2500 North River Road in Manchester, NH
Register by December 27, 2022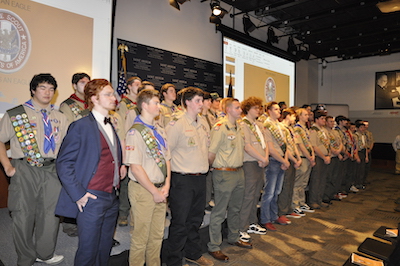 Seacoast Good Scout Award Luncheon
December 13, 2022
12:00 PM to 1:00 PM
Honoring leaders from the Greater Seacoast Area who serve as role models for Scouting's youth at the exclusive Atlantic Grill.
We are pleased to share that Denise Poulos, Partner at Donahue, Tucker & Ciandella, PLLC and Jeff Chidster, Army Veteran and Veterans' Advocate, Radio Host iHeart Media Group, SIAA, Former Scout, will be honored with the Seacoast Good Scout Award.
You can also join Jack Heath live on 12/13 as he broadcasts from the Atlantic Grill 9:00 am – 12:00 pm; before the Seacoast Good Scout Event.
You can listen live at https://thepulseofnh.com/good-morning-nh-with-jack-heath/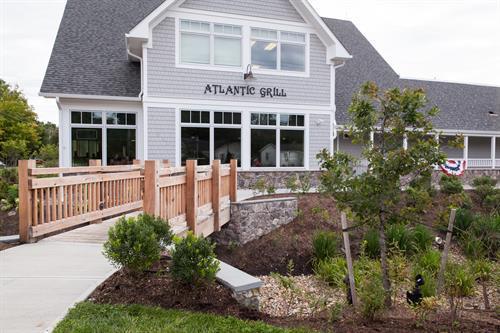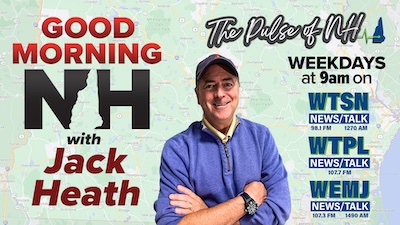 Distinguished Citizen Award Reception
September 21, 2022
Doubletree by Hilton Manchester
700 Elm Street
Manchester, NH
Honoring Alex Walker, CEO/President of Catholic Medical Center and Corporate Honoree, Great NH Restaurants.
Women's Leadership Reception
October 26, 2022
LaBelle Winery
345 Route 101
Amherst, NH
Celebrate women in Scouting as we honor this year's class of Golden Doe Award Recipients and hear inspiring words from the Granite State Outstanding Women's Leadership Award recipient.
Confirm your spot today for the 2022 Women in Leadership event to honor Amy LaBelle on October 26, 2022, at 6 pm at LaBelle Winery in Amherst, NH.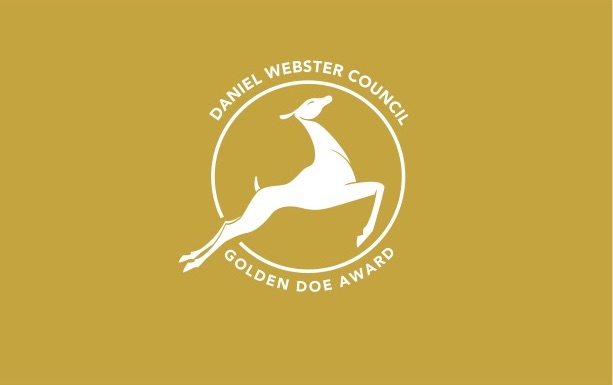 Cross Insurance Golf Classic
July 14, 2022
Portsmouth Country Club
2022 Honoree Scott G. Christensen

Premier Best Ball Tournament. Enjoy 18 holes, friendly contests with great prizes, and a post-play reception with cocktails, dinner, and live and silent auctions.
All funds raised through the Cross Insurance Golf Classic will benefit Scouting in the Granite State. Your support of this event will help us ensure that Scouting will continue to carry out its mission of character development, citizenship training, and physical, mental, and spiritual growth for young men and women.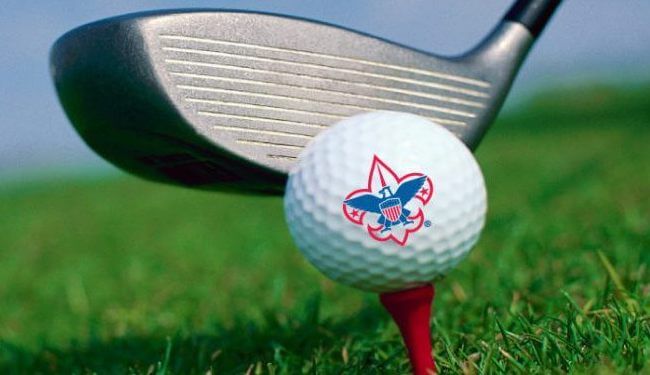 Volunteers wanted to help coordinate an event in September 2023. Contact Bianka Cullen, development@nhscouting.org,  to get involved today!
Come to Griswold Scout Reservation for a day of shooting challenges. Pistol, rifle, and shotgun events with chances to win a new firearm. Enjoy a BBQ lunch and bid on firearms and other sporting merchandise in our silent auction. Guns and ammo provided… novices welcome!