Throughout the year, Daniel Webster Council offers additional trainings to support your role as a volunteer. These courses are designed to help Scouters with a particular skill or to enhance their Scouting role. From CPR & First Aid training to Wood Badge training, we have something for everyone! 
Trained Leader Requirements
In addition to leader position-specific training, all adults are required to take Weather Hazards Training in order to be considered trained In their position.
The Trainers EDGE is for anyone interested in different training methods. It will equip you with ideas, techniques, and materials for improving presentations by enabling you to select approaches that will communicate your messages most successfully, and with PIZZAZZ!!
The Trainers EDGE emphasizes the importance of "experiential learning," or learning by doing, as well as numerous other contemporary training strategies. These strategies can then be applied to a wide range of training programs.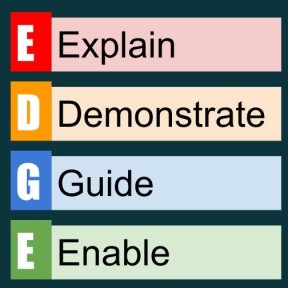 The ServSafe® program provides food safety training, exams, and educational materials to food service managers. Students can earn the ServSafe Food Protection Manager Certification, accredited by the American National Standards Institute (ANSI)-Conference for Food Protection (CFP).
The program blends the latest FDA Food Code, food safety research and years of food sanitation training experience. Managers learn to implement essential food safety practices and create a culture of food safety. All content and materials are based on actual job tasks identified by food service industry experts.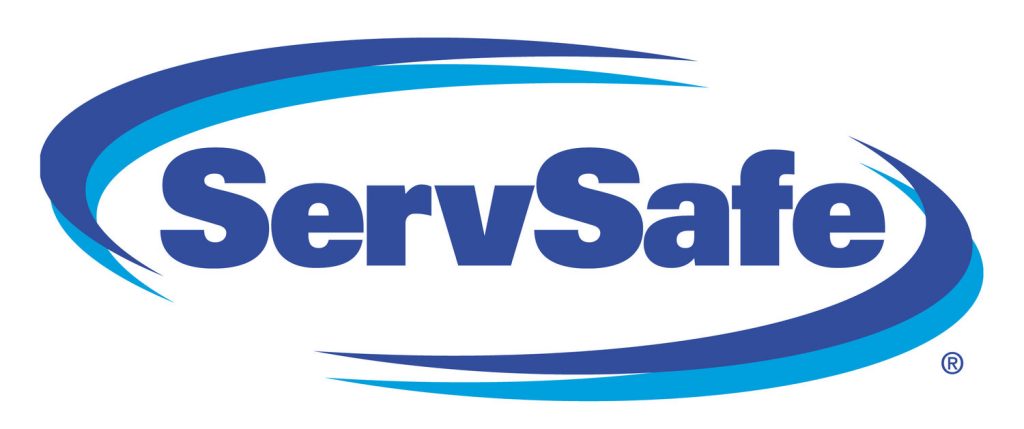 Youth Protection Training
True youth protection can be achieved only through the focused commitment of everyone in Scouting. It is the mission of Youth Protection volunteers and professionals to work within the Boy Scouts of America to maintain a culture of Youth Protection awareness and safety at the national, regional, area, council, district, and unit levels. This training can be completed in-person or online.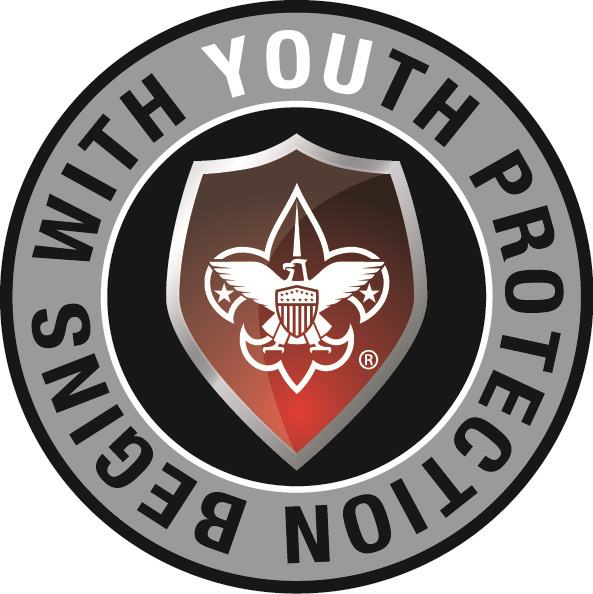 Chartered Organization Representative Training
At the end of this session, participants will be able to
• Understand the mission of the BSA.
• Be familiar with the purpose of BSA.
• Understand the structure of the BSA.
• Know what programs and what ages are involved.
• Understand the "whole Scouting family."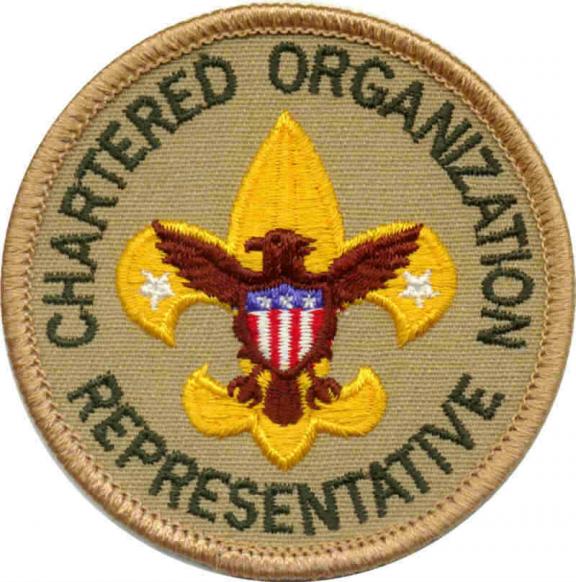 The University of Scouting is a fun-filled, hands-on opportunity to network and learn with other Scouters. This one-day supplemental training event is for all Cub Scouts, Scouts BSA, Venturing, and Sea Scout leaders, and Venturing or Sea Scout youth leaders regardless of experience. Be the best leader you can be – attend the University of Scouting!
2023 Date TBD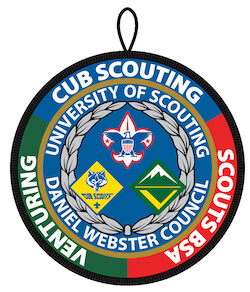 CPR, AED, and Basic First Aid
This an American Heart Association course intended for anyone with little or no medical training who wants to be prepared for an emergency in any setting. This course is good for those who are renewing their certification or will be taking this training for the first time. This is an instructor led training that includes video with skills conducted throughout. Certification is valid for two years.
Lunch is not provided. Coffee and snacks will be available.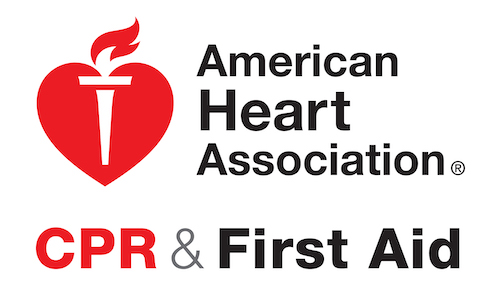 This SOLO® Wilderness First Aid course is a blended experience of classroom and hands-on learning.  Participants will spend roughly 50% of student time rotating as a mock rescuer and mock patient in realistic care-giving scenarios, making the most of learning-by-doing, and forming muscle memory.  Participants who successfully complete the course receive a 2-year certification from SOLO® (the longest operating wilderness medicine school in the world). 
For ages 16 and up.  Scouters and non-Scouters