The Daniel Webster Council has been approved as an agency to provide decals to New Hampshire.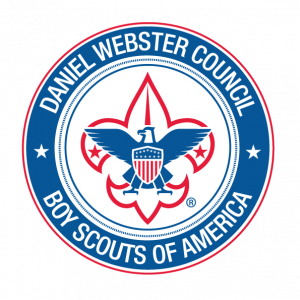 Decals can only be placed on a Decal Plate. To transfer your existing passenger plate to a Decal Plate, please visit any of the DMV locations

To obtain a new Decal Plate, please visit your town or city clerk office.
Set of Decals (2): $20
Delivery Options
Free Pick-up at Member Care Center (1500 Bodwell Road in Manchester)
Shipped to you: $10 fee
***Shipping will be USPS certified with a signed return receipt.