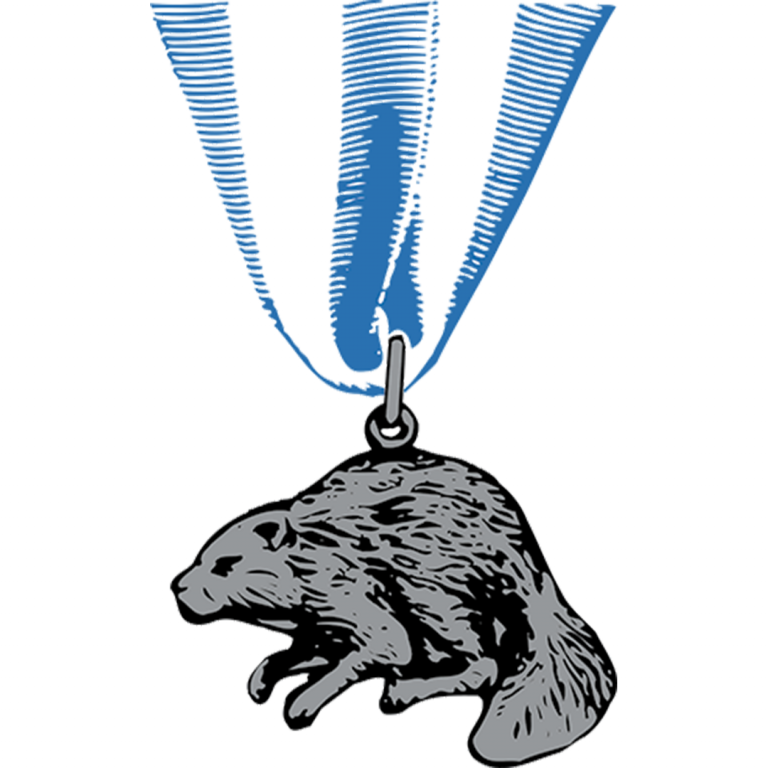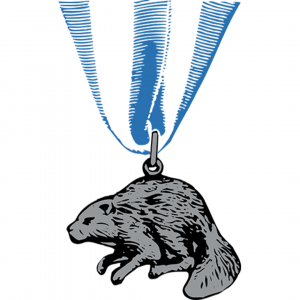 Due to COVID-19 we will be postponing the awarding of the Silver Beaver to Scouters within Daniel Webster Council.  Therefore, we will be extending the nomination deadline to June 15th.
What is the Silver Beaver Award?  
The Silver Beaver is a council level award awarded to registered adult leaders who have made an impact on the lives of youth through service to the council. The individual has performed community service through hard work, self-sacrifice, dedication, and many years of service.  It is given to those who do not seek it.
How do I nominate someone?
Use the attached link to complete the required nomination form. https://filestore.scouting.org/filestore/pdf/92-103.pdf
Other then completing the form is there anything else I need to do?
Yes.  The award committee will only accept and consider nominations if the following questions are answered:
1. What significant council level service to youth has been made by this nominee?
2. Additional noteworthy comments on service of character to youth outside of Scouting, if appropriate.
3. Additional noteworthy comments of the nominee's standing within the community, if appropriate.
The nomination committee highly recommends letter(s) of recommendation to support the nomination.
I submitted a nomination last year and the individual did not receive the award.  Is the nomination carried forward or do I need to resubmit?
It is recommended a new nomination form be submitted as information can get stale and you  cannot rely on previous year nominations being carried forward.
If I have a question while completing the form who do I ask?
Please send a detailed email to communications@nhscouting.org and someone will respond to you with an answer.