The purpose of the Council International Committee shall be to encourage world friendship and Scouting fellowship within our Council by promoting contact with foreign Scouting and by offering programs that educate our Scouts about the World Organization of the Scout Movement, its programs, history, future, and their place in it.
Objectives of the Council International Committee
To encourage world friendship and Scout fellowship activities within the Council
To promote contact with foreign Scouting
To offer programs to educate Scouts about WOSM
To keep Council leadership informed of International activities and opportunities.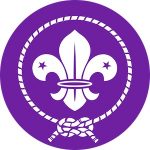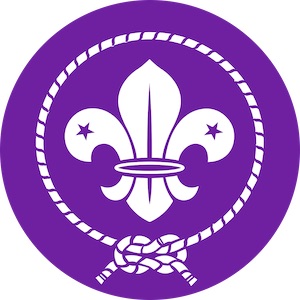 2023 World Scout Jamboree
August 1 to August 12, 2023
Saemangeum, South Korea
The World Scout Jamboree is the largest scouting event organized by the Scout Movement, gathering up to 50,000 people from all over the world. It is, above all, an educational event to promote peace and understanding. The World Scout Jamboree includes a wide variety of activities and also places great importance on the everyday life and interaction on the campsite.
The World Scout Jamboree takes place every four years in a different country.
World Scouting Minute – Roundtable Resources
2020
2019