International Committee Patch Design Content
The DWC International Committee is opening a contest for Scouts to design a first-ever commemorative DWC International patch. The eventual winner(s), up to three if so chosen, will receive two free patches of their distinctive creation.
Click here to download
The purpose of the Council International Committee shall be to encourage world friendship and Scouting fellowship within our Council by promoting contact with foreign Scouting and by offering programs that educate our Scouts about the World Organization of the Scout Movement, its programs, history, future, and their place in it.
Objectives of the Council International Committee
To encourage world friendship and Scout fellowship activities within the Council
To promote contact with foreign Scouting
To offer programs to educate Scouts about WOSM
To keep Council leadership informed of International activities and opportunities.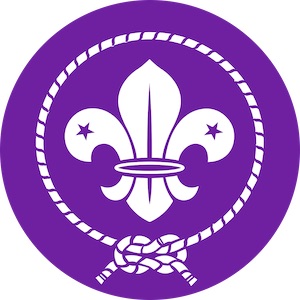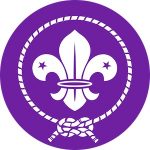 2020 JOTA-JOTI
October 16-18, 2020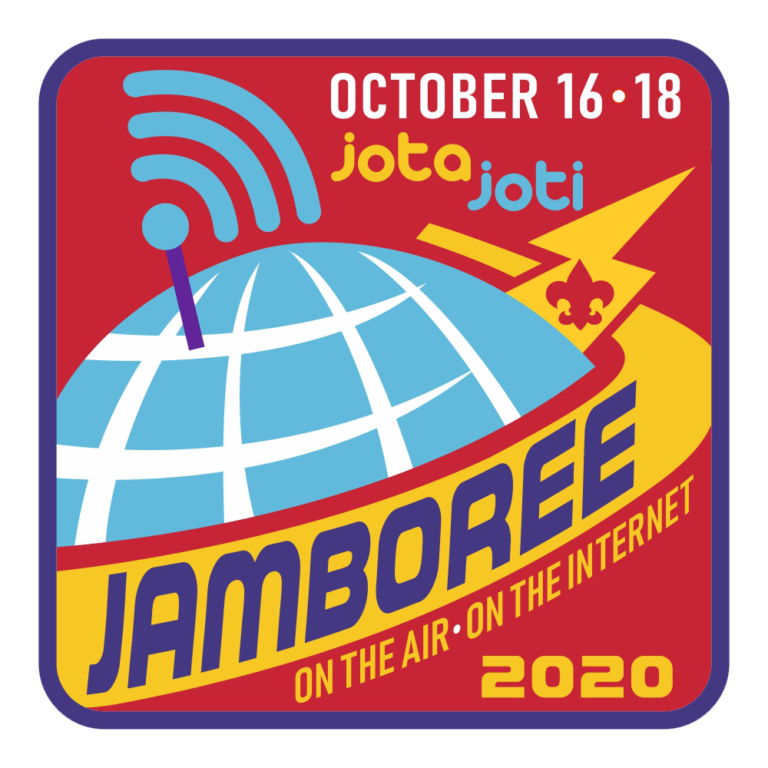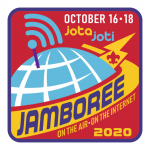 Do you want to be a part of the largest Scouting event in the World? Then mark your calendars for October 16-18th, 2020!
JOTA-JOTI or Jamboree-on-the-Air 📻 and Jamboree-on-the-Internet 💻 is an annual international Scouting event sponsored by the World Organization of the Scout Movement. Each year, during the third weekend in October, Scouts from around the world gather online to learn about other cultures and the activities in which other Scouts participate. They communicate with each other using Internet-enabled devices such as computers, laptops, tablets, and mobile phones. JOTA uses amateur radio to link Scouts and hams around the world, around the nation, and in your own community. Last year, JOTA-JOTI had over 1.5 million Scouts and leaders participate in more than 160 countries!
World Scouting Minute – Roundtable Resources
2020
2019