We are excited that you are interested in joining the Boy Scouts of America! To help guide you, we have outlined the steps that takes to become a member.
01
Contact Daniel Webster Council
Daniel Webster Council will be able to help you locate the right unit for your needs. Do you need a unit that meets on a certain day of the week or a unit that is chartered to your child's school? The council will be able to help you locate the unit pack or troop to best meet your individual needs.
04
Start Your Adventure in Scouting!
Welcome to Scouting! You are now part of the Boy Scouts of America, the nation's foremost youth program of character development and values-based leadership training.
02
Contact Your Unit
Once you have determined the best unit for your family, contact the unit leader to find out when their next recruitment event will be held.
03
Complete Application
Your application will take time to be approved by the unit leader. If you have any questions during the application process, contact your unit leader or local council service center.
Whether you're a parent of an elementary, intermediate or high school aged child, there are plenty of ways for you to get involved with the Boy Scouts of America.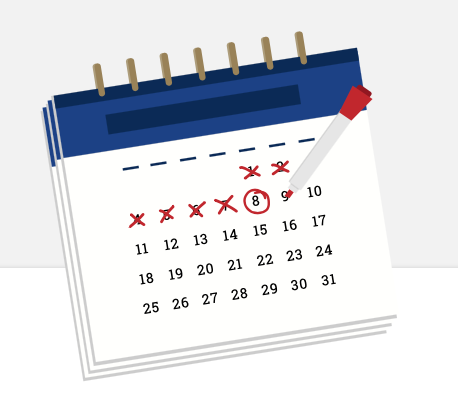 Recruitment events take place at the beginning of the school year, and may be held at your local school or at one of our chartered partners. During these events you will have the opportunity to meet with a unit leader, get questions answered, and fill out an application to join. These events are scheduled by the unit leader.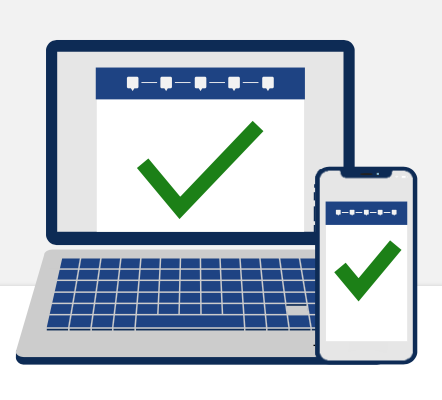 The Boy Scouts of America now offers an online application process that can be completed from start to finish without a single piece of paper changing hands.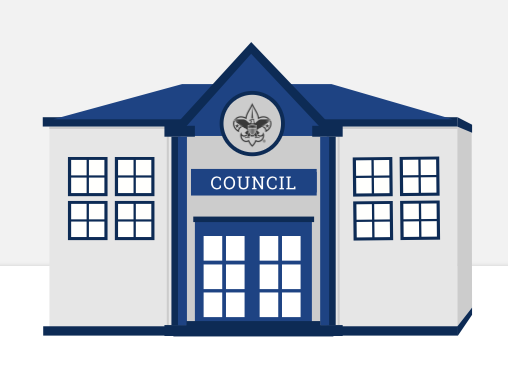 We will be able to help assist you in the join process. We can direct you to the closest unit to your area.

Want to learn more about what the Boy Scouts of America has to offer? Learn more about our programs and the benefits of Scouting for today's youth.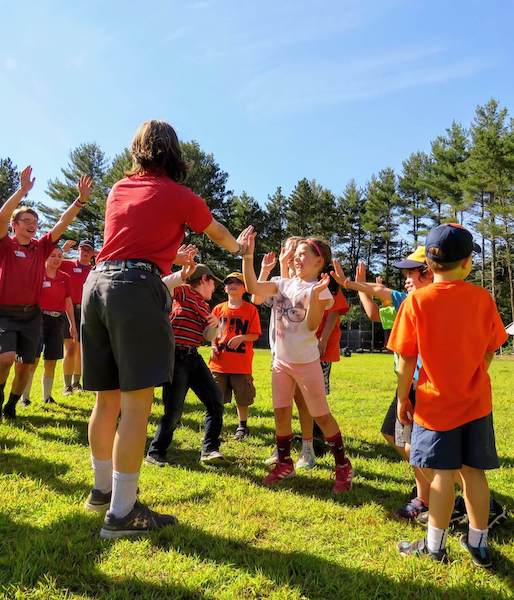 Frequently Asked Questions