We are excited that you are interested in joining the Boy Scouts of America! To help guide you, we have outlined the steps to become a member.
The Daniel Webster Council provides services and youth-development programs to families and community organizations in New Hampshire. We are committed to quality programs with trained leaders.

Daniel Webster Council and the Boy Scouts of America places the greatest importance on creating the most secure environment possible for our youth members. To maintain such an environment, the BSA developed numerous procedural and leadership selection policies and provides parents and leaders with resources for the Cub Scout, Scouts BSA and Venturing programs.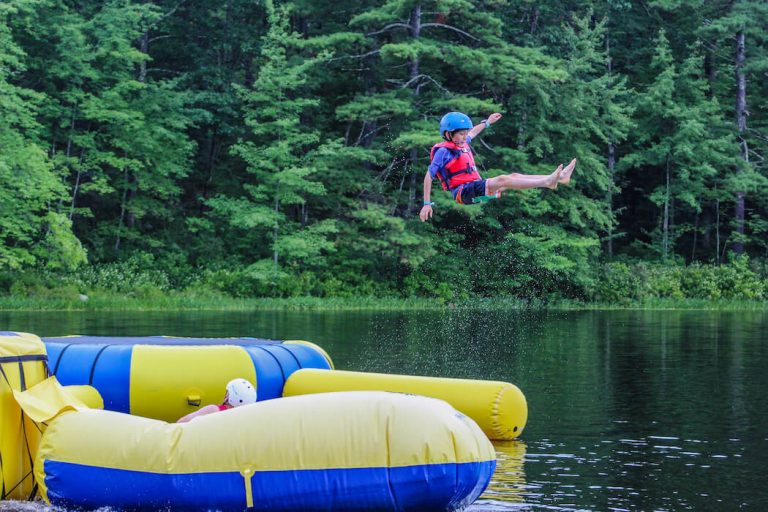 We have a lot of exciting events coming up for all ages! Visit our Upcoming Events page for some of our highlights.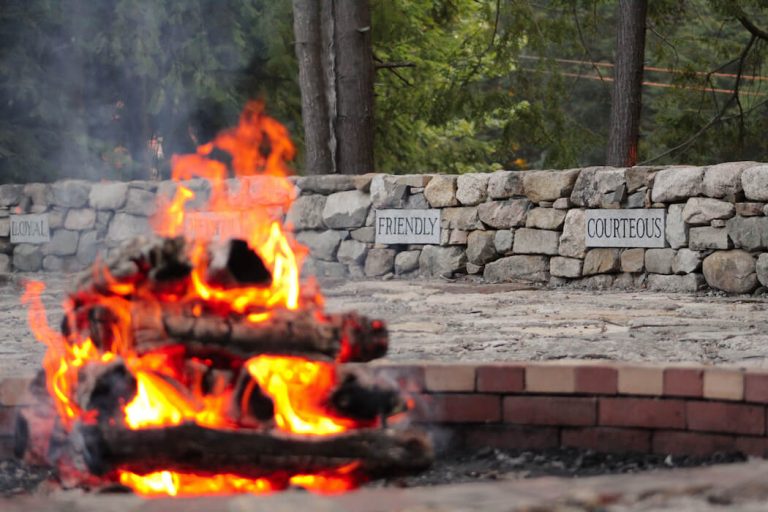 Stay up-to-date with all of the latest announcements and news from Daniel Webster Council.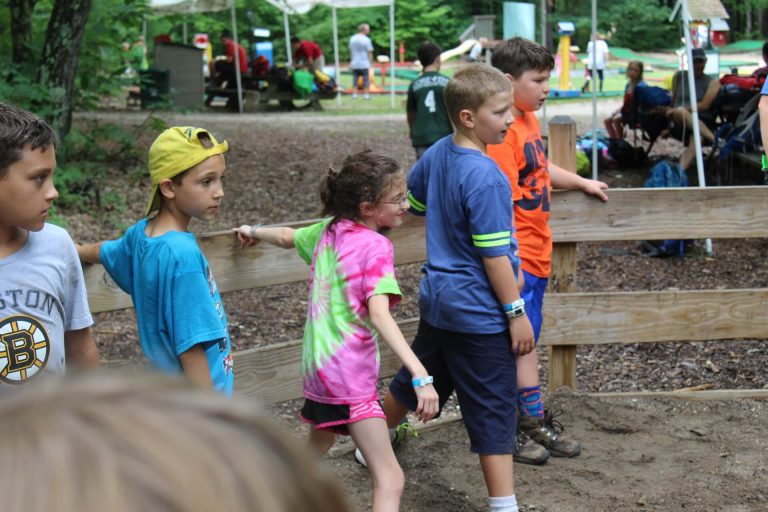 As a parent, you play a vital role in your child's and family's experience in Scouting. We built this resource section just for you!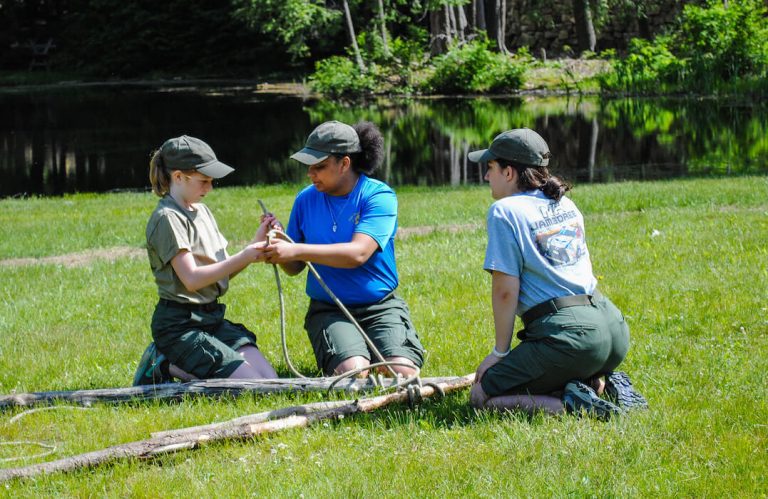 As a leader, having the resources you need to plan and execute the Scouting program for your unit is important. Bookmark our Resources page so you stay up-to-date with all of the latest information.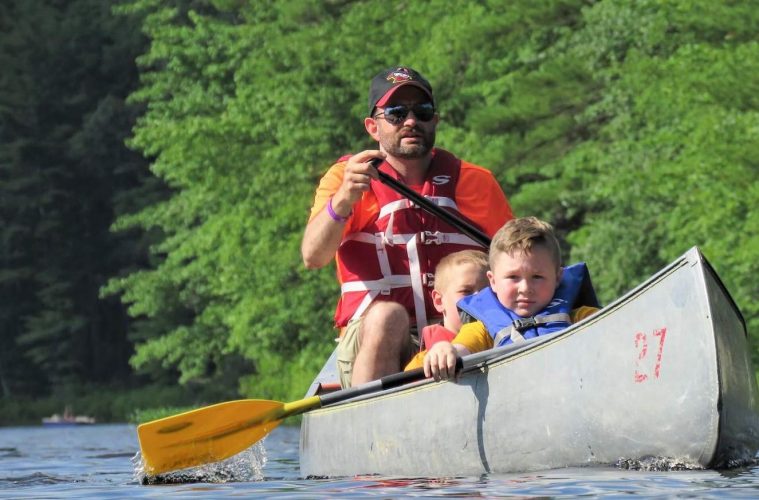 The Marketing and Membership Hub is a resource to help you serve more youth in your area. From recruiting ideas to social media best practices, the Hub provides a one-stop resource to improve your unit's strategy.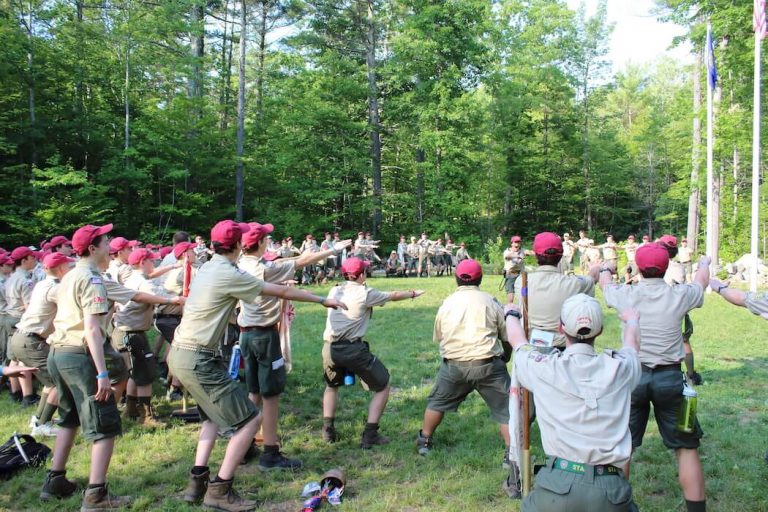 Every young person involved in the Scouting program needs and deserves a leader who understands the aims of the program and knows how to deliver it with enthusiasm and fun.