Office Closure - Thursday, March 4, 2021
The Daniel Webster Council will be temporarily closed on Thursday, March 4, 2021, from 1 pm to 3 pm for staff training. The office will reopen at the conclusion of the training.
Scouting Is Adventure, Family, Fun, Character, Leadership and So Much More!
Daniel Webster Council is a division of the Boy Scouts of America that serves all of New Hampshire. The council serves all youth starting in Kindergarten to age 21.
In Scouting, boys and girls start with their best right now selves and grow into their very best future selves. It's fun, hands-on learning and achievement that puts kids in the middle of the action and prepares them for today – and for life.
Scout me in.
Enter your Zip Code. Find Scouting Near You!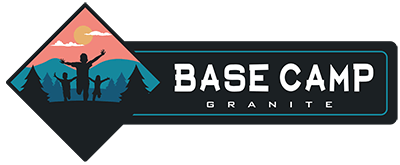 Unlock Family Adventure
As a member of the Daniel Webster Council, you have qualified for special Scout pricing on our annual membership!
The Adventure Card provides access to variety of outdoor activities, unlocks special member-only pricing, and provides early registration to events. With this membership, your Scout will have access to tons of adventures for all ages and skill levels, both in-person and online!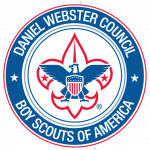 Daniel Webster Council is continuing to build the infrastructure and resources to support all of our units and families while they continue their Scouting advancement trail at home. Learn more about our upcoming virtual training opportunities, best practices, and youth programs.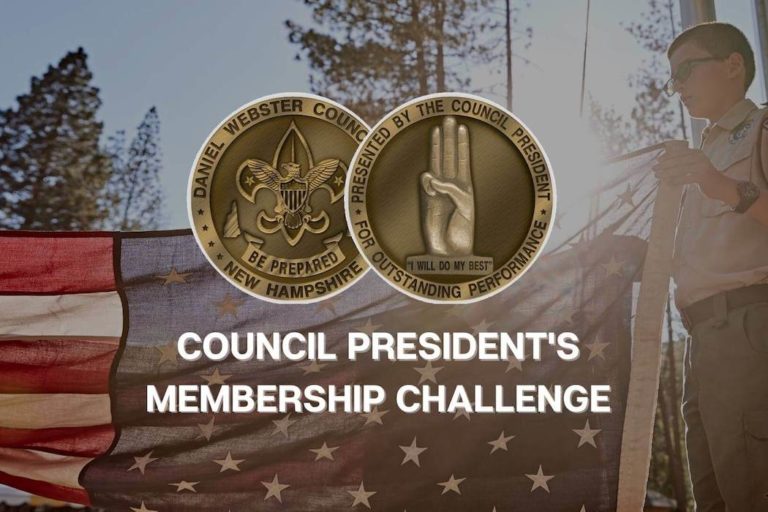 Recruit 5 new youth members to join Scouting and you will be eligible to earn a limited edition Presidents' Challenge Coin.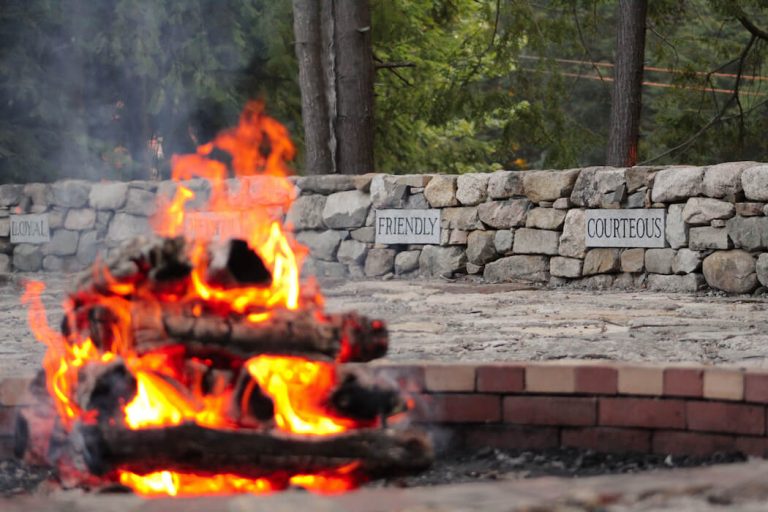 Stay up-to-date with all of the latest announcements and news from Daniel Webster Council.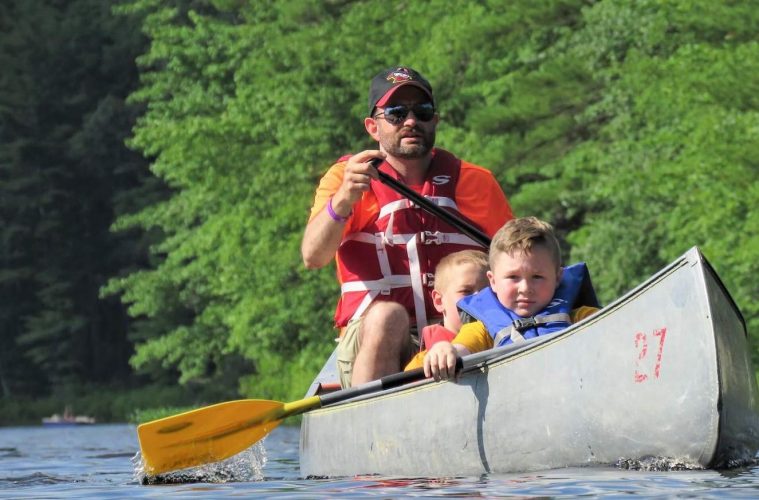 From recruiting ideas to social media best practices, the Hub provides a one-stop resource to improve your unit's strategy.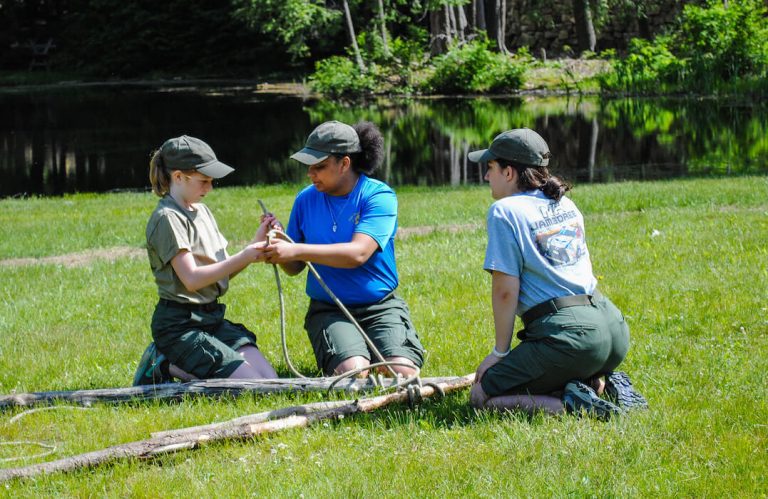 As a leader, having the resources you need to plan and execute the Scouting program for your unit is important. Bookmark our Resources page so you stay up-to-date with all of the latest information.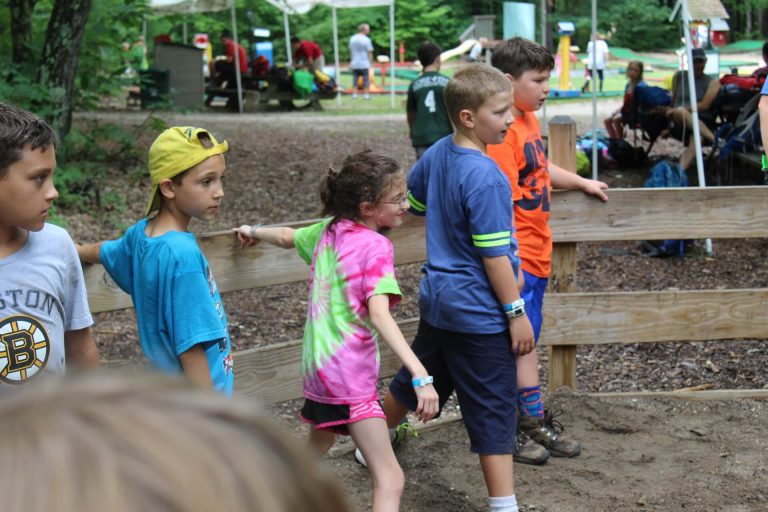 As a result of the recent Council changes, we have launched a Help Center to connect our volunteers and families with resources. If you can't find what you are looking for just contact us!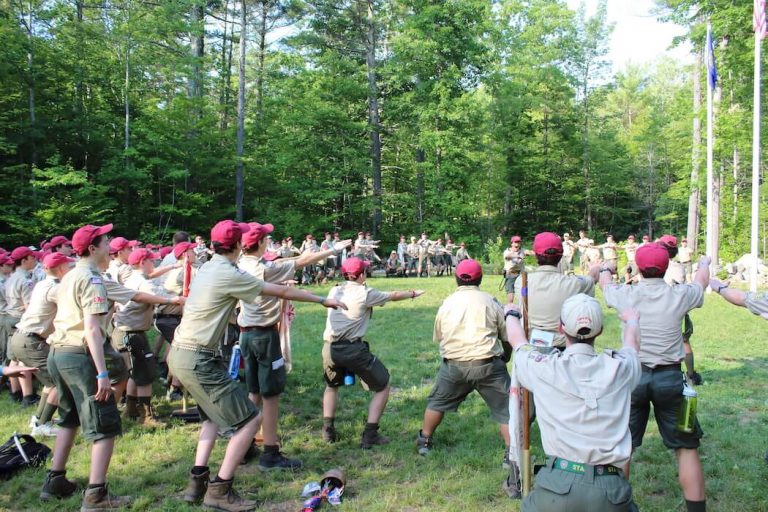 Every young person involved in the Scouting program needs and deserves a leader who understands the aims of the program and knows how to deliver it with enthusiasm and fun.