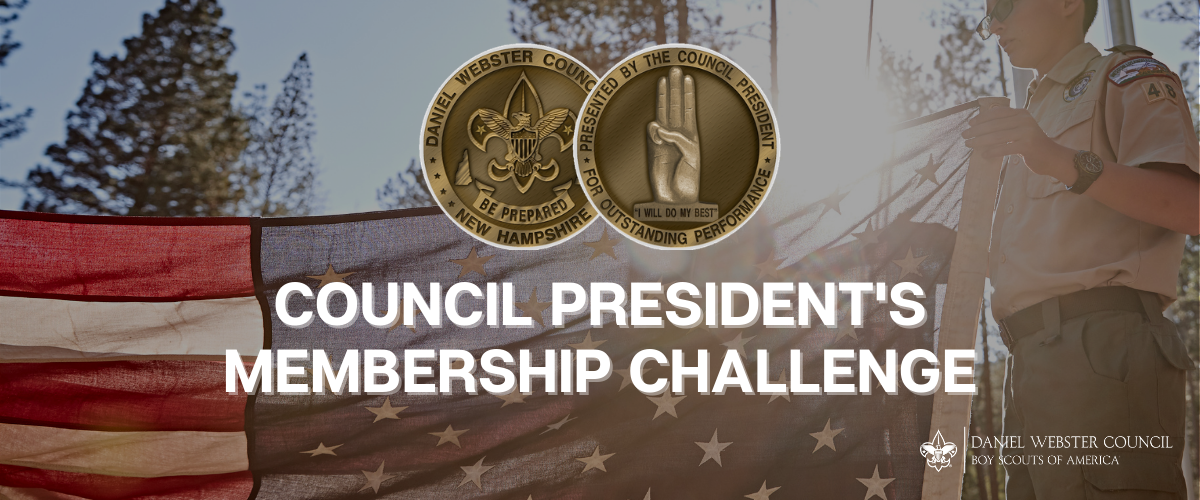 JTE Service Hours Instructions & Website
BSA Racing : The BSA Motorsports platform has been designed to be a programmatic resource that serves as a customizable extension to existing council activities.
SCOUTStrong® – Healthy Living Initiative : The SCOUTStrong Healthy Living Initiative integrates active lifestyles, healthy eating, and emotional fitness into everything that the Boy Scouts of America does through alliances, campaigns, and updated programs.
Jamboree-on-the-Air : Jamboree-on-the-Air, or JOTA, is the largest Scouting event in the world. It is held annually the third full weekend in October. JOTA uses amateur radio to link Scouts and hams around the world, around the nation, and in your own community.
Jamboree-on-the-Internet : Jamboree-on-the-Internet, or JOTI, is an annual international Scouting event sponsored by the World Organization of the Scout Movement.