Outdoor adventure is the promise made to young people when they join Scouting. Boys and girls yearn for outdoor programs that stir their imagination and interest. We offer day camps, overnight camps, and specialty camps for youth 6-17 years old.
QUESTIONS ABOUT SIGNING UP?
Nothing highlights the fun and excitement of Scouting like being in the outdoors. Whether it's day camp, summer camp, or a fun activity with friends, getting outside is what kids want to do! And no one does "the outdoors" better than the BSA.
Scouting teaches youth to confront any challenge with whole hearts and clear minds—to live their lives without regret, never back down, and do their very best!
Safety
In Scouting, we will not compromise the safety of our youth, volunteers, and employees. Safety is a value that must be taught and reinforced at every opportunity. We are all responsible and must hold each other accountable to provide a safe environment for all participants.
Diversity
The BSA promotes a culture where youth, volunteers, and employees feel a sense of belonging—where every person feels respected and valued. We welcome families of all backgrounds to help prepare young people to serve as successful members and leaders of our nation's diverse communities.
Become Your Best Self
Through fun yet challenging physical and mental activities, Scouting encourages personal growth by teaching youth how to set goals and achieve them with determination.
Fun for the Whole Family
Scouting is something the whole family can experience together. We designed our program so that anyone—brothers, sisters, mothers, and fathers—can have fun and make an impact!
Granite Base Camp is located at Camp Carpenter just outside of Manchester, providing excellent outdoor adventures to youth and their families. Granite Base Camp offers unique outdoor adventures in a welcoming environment for families of all kinds to experience nature and create memories through programs that introduce youth to careers, hobbies, and outdoor pursuits, develop valuable life skills, stimulate learning, and build strong character.
You and your child/children are invited to attend one of our  Adventure Days on a Saturday in 2023 to try out our main activities. ALL families are welcome – Let's
Play Outside!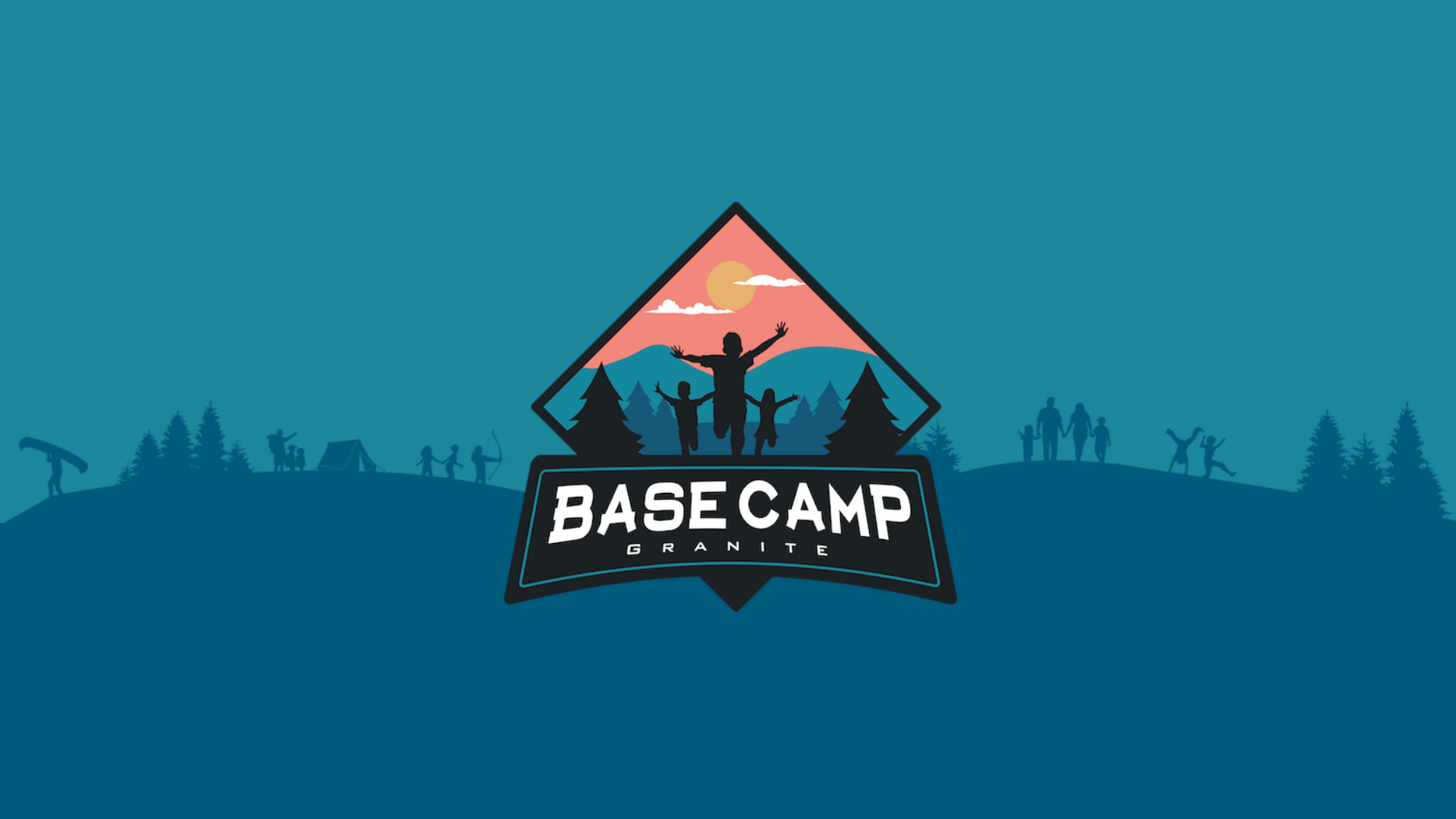 There is no obligation to re-join Scouting for this offer, but we think you would have a great time with your family.
Beginning at 10:00 am every Saturday, this is a unique program opportunity with trained Scouting staff to explore and reconnect with what Scouting does best – adventure and fun! Come with your family, everyone can participate, and we'd like to give your past Scout a day pass ($20 savings) to see what new opportunities await them. Pick a Saturday in 2023, and let's have fun!
Enter your contact information below, and we will send you an email with your discount code and how to redeem it.
Want to learn more about a BSA program(s)?
From unit meetings and Scouting activities to uniforms, volunteering, safety and more—
find the answers you're looking for with ease and convenience!