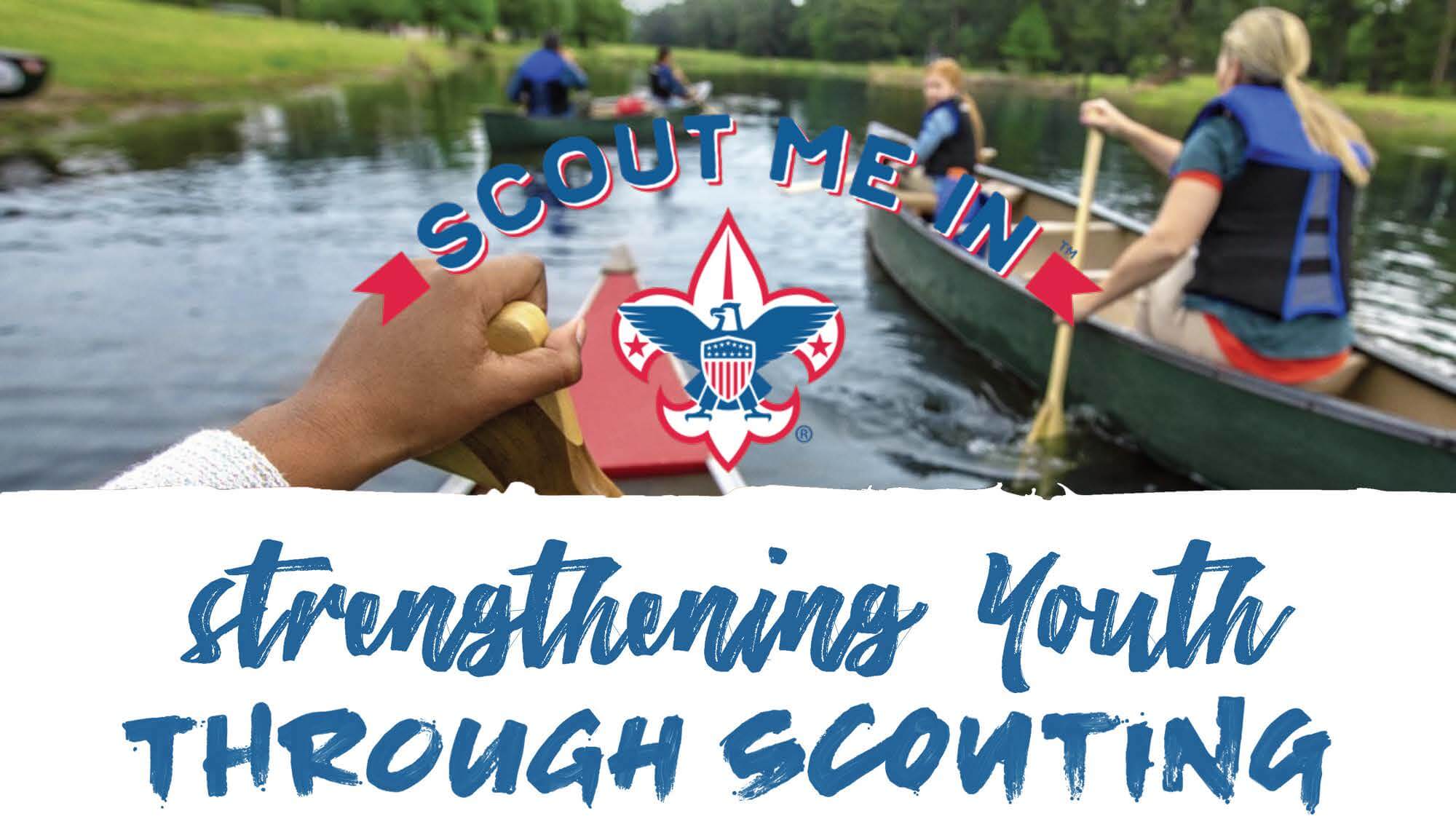 Units throughout Daniel Webster Council are continuing to meet for in-person meetings, but sometimes locations aren't readily available to the public. That is where Troop 135 of Manchester, NH has stepped in to help the area's Cub Scout den leaders.
Troop 135 has opened their doors to local Cub Scout leaders to join them for their weekly Monday meetings to make sure Cub Scouts have a place to continue to meet in-person when their meeting location isn't available. Cub Scouts and their leaders can join in for opening flag ceremonies and then break away for their own instruction and activities. Troop 135's goal is to keep their local Cub Scouts engaged in the program and have them continue along the advancement trail.
It is also a great benefit to the Troop! They're able to have den chiefs and patrol leaders work with the dens, and give Arrow of Light Scouts an opportunity to experience what Scouts BSA is all about.
It's a creative plan and it's a fantastic example of how the Scouting family can innovate during a time when our unit meeting locations aren't always available.
To learn more about Troop 135 visit their website at http://www.troopmasterweb.com/Troop135/


---

Is your unit working together with other units to continue to meet in-person? We'd love to hear about it! 
Are you having trouble meeting in-person because your meeting location is no longer available? Are you having trouble creating a hybrid Scouting program to continue your programs both virtually and in-person? We are ready to help! 
Contact your local district executive or unit commissioner to get started.