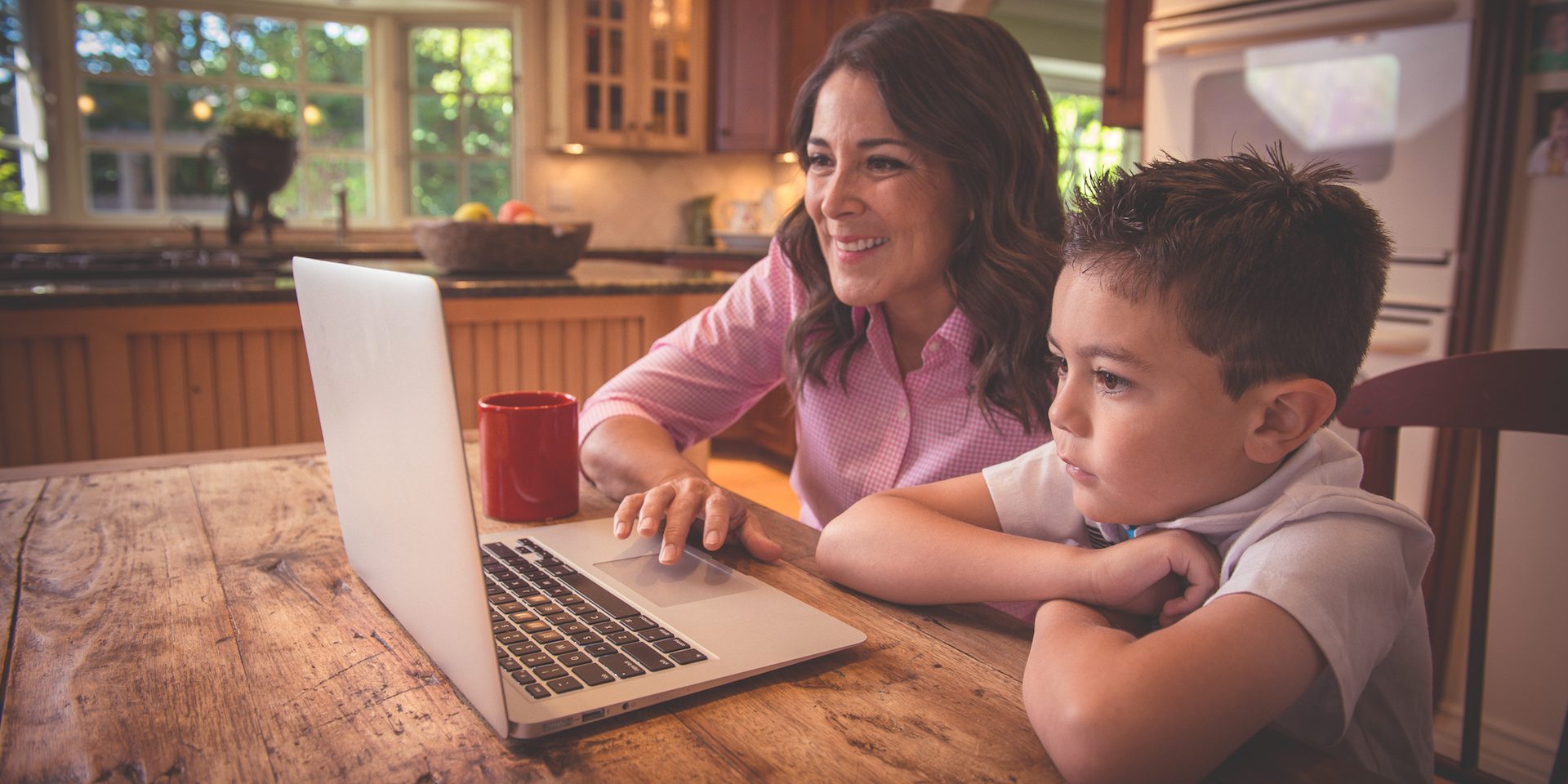 Across the nation, councils are finding ways to help keep their youth members engaged and Scouting. These out-of-the-box, in-home activities are centered around providing advancement-related content to help keep kids safe, engaged and to help them make the best of home time.
Daniel Webster Council is continuing to build the infrastructure and resources to support all of our units and families while they continue their Scouting advancement trail at home. Stay tuned for details on new virtual training opportunities, best practices, and youth programs.
COVID-19 Impact on Advancement FAQs
The Boy Scouts of America has released important information and FAQs on advancement during this time.
Click here to read more
Resources for Remote Meetings
We've provided links to two of our favorite, and FREE, resources for hosting remote meetings.
Recently, Webex has upgraded its FREE tier to include 100 participants per meeting and no time limit. The popular tool freeconferencecall.com offers virtual meetings up to 1,000 people.