Maple Syrup and Pancake Mix Sale
Since last fall, volunteers of Daniel Webster Council have been working on new ways to help fund Scouting in New Hampshire. We are pleased to announce the formation of a fundraising partnership with Fuller's Sugarhouse based in Lancaster, NH, and Polly's Pancake Parlor, based in Sugar Hill, NH.
Have questions? Email us at mapleleaf@nhscouting.org
Fund Your Year of Scouting
We are excited to partner with two Granite State institutions – Fullers Sugarhouse and Polly's Pancake Parlor to offer Scouts & Scouters quality, locally sourced products to sell to help fund an exciting year of Scouting.  Daniel Webster Council Scouts can then put their entrepreneurial skills to work by selling these great items to fund their Scouting adventures!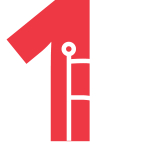 Register one of your unit leaders to attend our pancake breakfast to learn about this year's sale.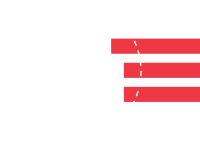 Mark your calendars for this year's sale. The sale will run from March 1st to April 5th. 
We've prepared a Sales Guide and Paper Order Form for you to use.
All units must submit their final orders online by April 7th.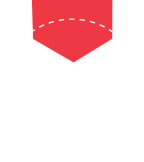 Units will be able to pick-up all product on May 1st at a designated location.
Product Information & Resources
Unit Incentives
Thanks to the financial generosity of a New Hampshire Scouting volunteer whose focus is to keep Scouting affordable for all, we are excited to announce these incentives. The top ten selling units in the council are eligible for the following.
All units that sell over $1,000 are eligible for:
Top Selling Unit will receive up to 12 youth DWC Insurance Fee credits
2nd Top Selling Unit will receive up to 8 youth DWC Insurance Fee credits
3rd Top Selling Unit will receive up to 5 youth DWC Insurance Fee credits
4th thru 10th Top Selling Units will receive up to 3 youth DWC Insurance Fee credits
Maple Syrup
Fuller's Sugarhouse
Award-winning Pure Maple Syrup
Pancake Mix
Polly's Pancake Parlor