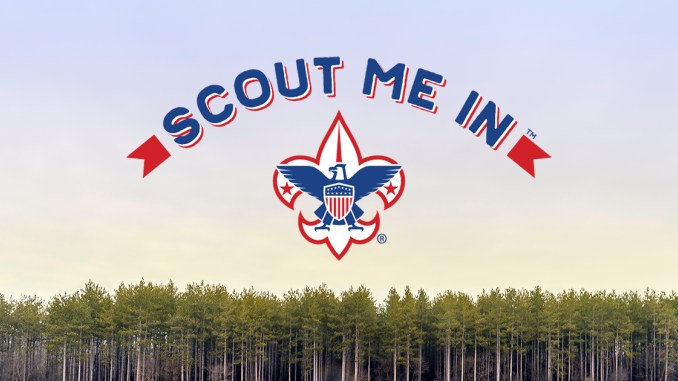 Recently Daniel Webster Council announced that all in-person camping programs at Griswold Scout Reservation, Camp Carpenter, and statewide Day Camps have been canceled. As are you, we are extremely disappointed that we will not be able to host summer resident camps for Cub Scouts and Scouts BSA, Granite High Adventure Treks, NYLT, and Day Camps. We are excited to offer Base Camp at Home as an exciting and engaging opportunity for Scouts and Families statewide to come together and experience Scouting, the outdoors, and fun programming. More information on Base Camp at Home will be available in early June by visiting www.GraniteBaseCamp.org. In addition, we want to share with you the plan for refunding your unit's or an individual's registration fees should you not be able to join us for Base Camp at Home.
The process will begin when you complete the online form by clicking the link below. The information you provide will assist the Camping Department as they process your refund request. This form will include options to:
Apply the fees to a 2021 summer camp program
Credit your fees to the upcoming Granite Base Camp & Base Camp at Home programs coming Summer 2020
Deposit your fees into your Unit Deposit Account for future events and Scout Shop purchases (only applicable for Daniel Webster Council units)
Donate to the camp improvement fund
Donate your fees to a Scout in need and apply it to a campership fund!!
Receive a full refund
To complete this form, please have your DoubleKnot registration for your summer program available to assist with any necessary information. Once you have submitted the online form, a member of our council staff will process your registration fees based on your selections. If needed, the Camping Department may contact you to confirm your requests. Any request for a refund by email or phone will not be processed. Please remember, due to reduced staffing hours, refund requests may take up to a minimum of 21 days for completion. You may direct all questions about your refund to camping@nhscouting.org. Thank you for your patience, and we look forward to assisting you as quickly as possible.