Membership and Marketing Hub
Let's move Scouting forward. The Marketing and Membership Hub is a resource to help you serve more youth in your area. From recruiting ideas to social media best practices, the Hub provides a one-stop resource to discover, activate, and improve your marketing and recruiting strategy.
How to Put Your Unit on the Map with Google
Refer A Friend to Scouting Promotion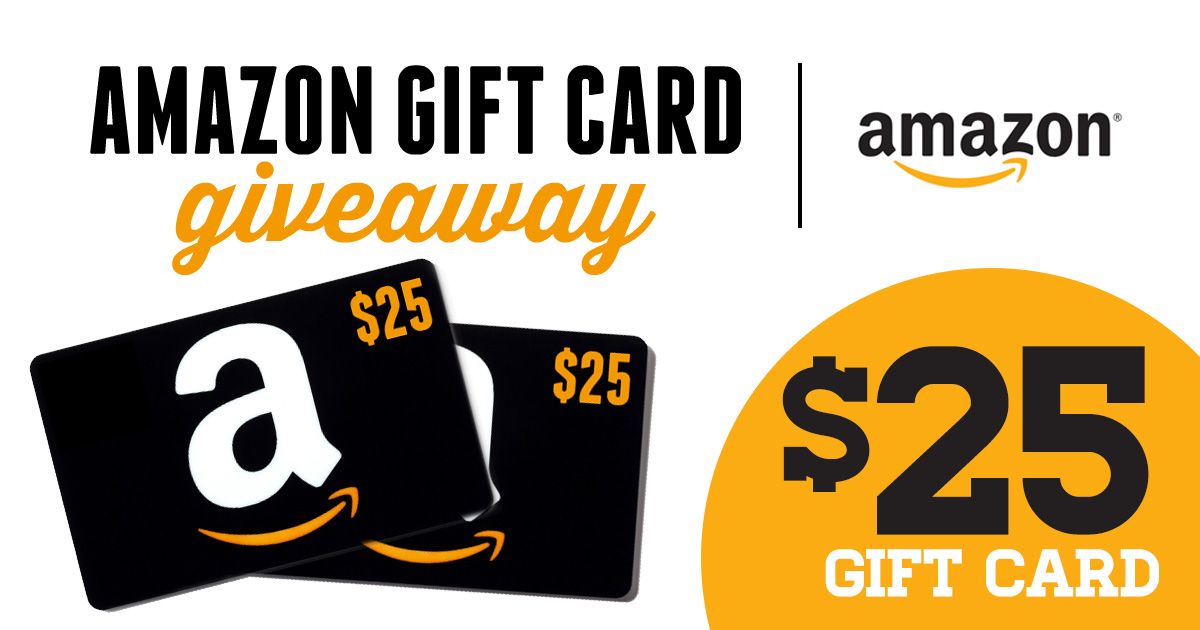 Unit New Member Coordinator
Sustaining strong membership in a unit depends not only on having new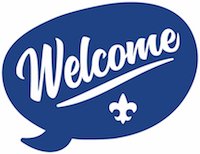 members join the unit, but also on engaging youth and their families in the unit experiences so that they feel welcomed and want to stay. The role of the New Member Coordinator is to ensure that both keys to success take place.
Is your BeAScout.org Pin Up-to-Date?
BeAScout.org is THE tool for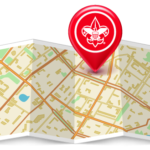 families to find your Scouting unit and register online, so it's critical to make  sure your unit's BeAScout pin is accurate.
Make sure your unit is on the map, and your unit contacts are up-to-date.
Online Registration Guide
The online registration system is designed to make it easy for families to join Scouting. They can find a unit, if they do not already have one in mind, or apply to the unit of their choice.
The system walks them through the entire application and payment process. If there is an application or lead to be processed, the unit Key 3 will receive a notification in their My.Scouting inbox once a day letting them know they have actions to take.
Unit Promotional Materials
8.5″ x 11″ color flyers

Customized for your unit on the blank side

Posters
Yard Signs
New Member Welcome Packets
Boys' Life mini magazines
Church Bulletins
Unit Press Release Template (for sharing information)
Unit Media Advisory Template (for notification about an upcoming event)
We can help design anything!
Contact your District Membership Chair or District Executive to place your unit's order.