Membership and Marketing Hub
Let's move Scouting forward. The Marketing and Membership Hub is a resource to help you serve more youth in your area. From recruiting ideas to social media best practices, the Hub provides a one-stop resource to discover, activate, and improve your marketing and recruiting strategy.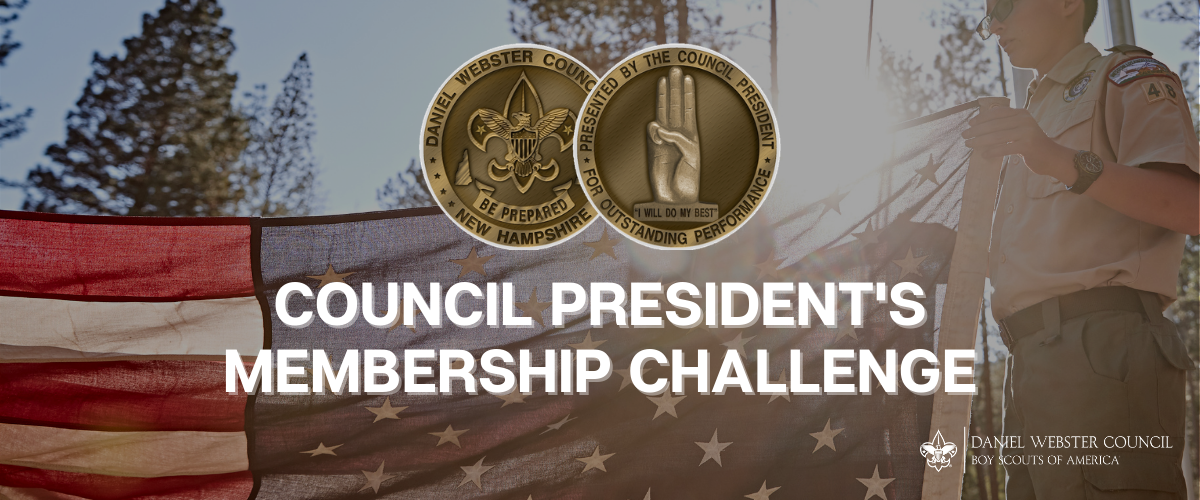 The President's Membership Challenge.  If you (Scout, parent, volunteer, or professional) recruit 5 new youth members to Daniel Webster Council (no Webelos crossovers count; five new to Scouting members, or re-signing up Scouts after a one-year absence from Scouting) between now and December 31, once those recruits are verified you will be deemed to have done "outstanding performance" for Scouting in NH and will receive the limited edition President's Challenge Coin.
You will also grow Scouting in your own council here in N.H.  The new recruits need not all be recruited to one unit.  Recruit your cousin in Keene, recruit your other relatives in Barrington.  Recruit folks in your Sunday School class.  Recruit distant family friends in Hart's Location.  Recruit the folks you played regional travel soccer with who came from various towns.  Give more youth (and particularly those 11-14 who never participated in Cub Scouts) the opportunity to enjoy, participate and grow in Scouting. 
Special additional mystery gift if you "dig in" and recruit your 5 new members before December 1. 
Membership & Marketing Webinars
August 6, 2020: 10 Recruiting Ideas in 10 Minutes; PR 101 – "Do I Really Need a Press Release?"; How to Use Family Fun Fest to Recruit; VIP Tour of the BSA Brand Center
Video | Slide Deck
How to Put Your Unit on the Map with Google
Refer A Friend to Scouting Promotion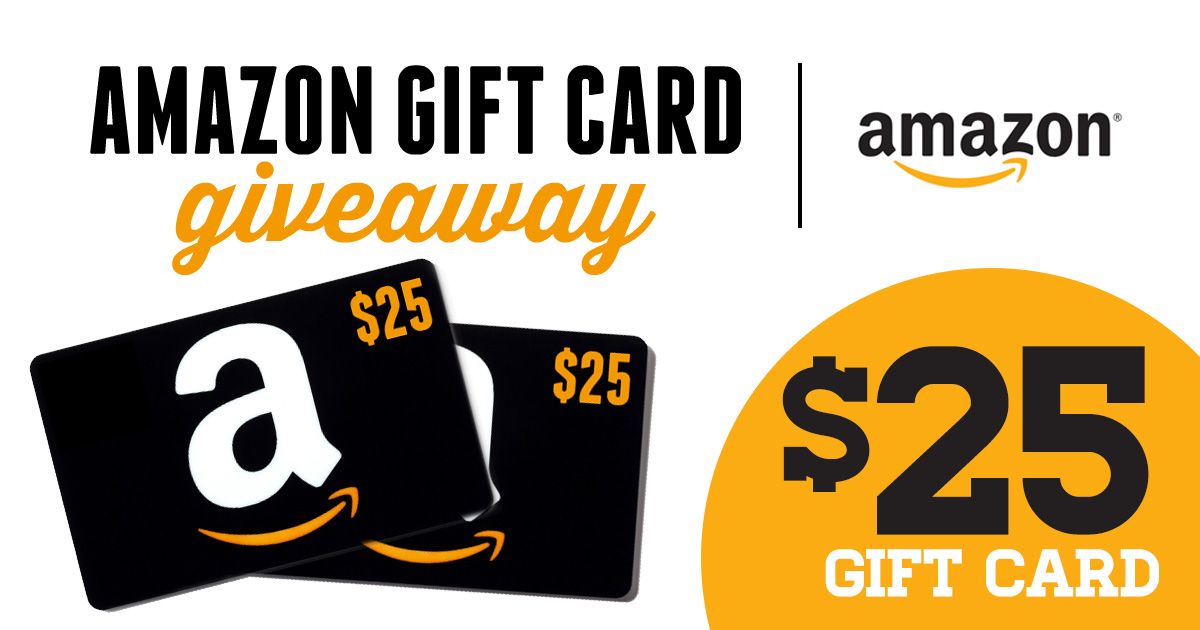 New Den Leader Video Resources
During the current pandemic, virtual resources may be used to complete requirements such as virtual tours in place of den outings. The standard of Cub Scout advancement is for the Cub Scout to do their best.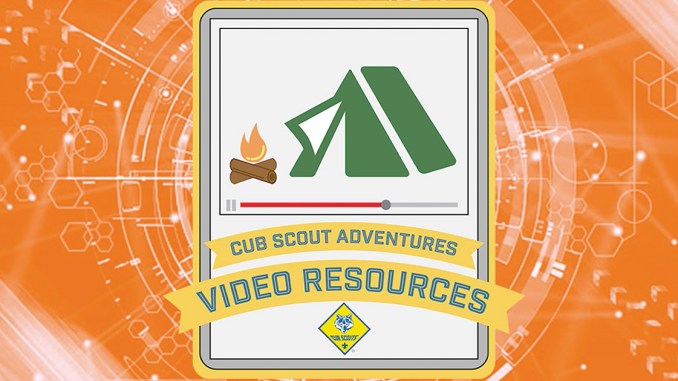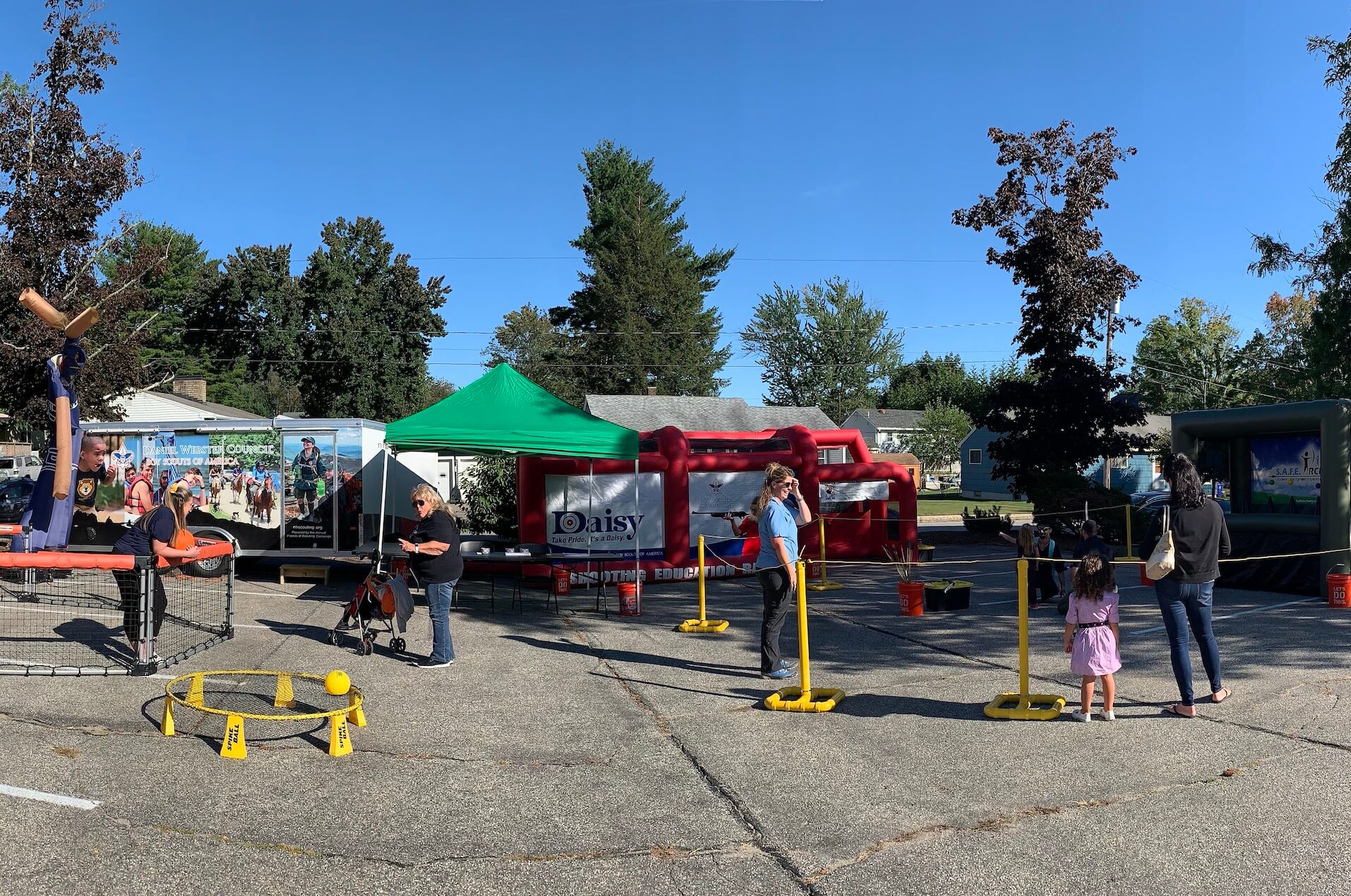 The Mobile Base Camp was created in 2019 to provide a hands-on and fun-filled Scouting experience for families to try out at large public events across the Granite State. All elements in the trailer are powered by the trailer itself. This resource is available to be reserved for large, community events and is provided at no charge provided by the annual Friends of Scouting Campaign.
The trailer includes the following activities:
Gaga Ball
Archery
A self-contained BB range
Spike Ball
and more!