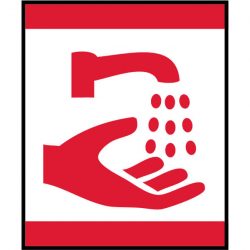 Complete at least five of the following requirements: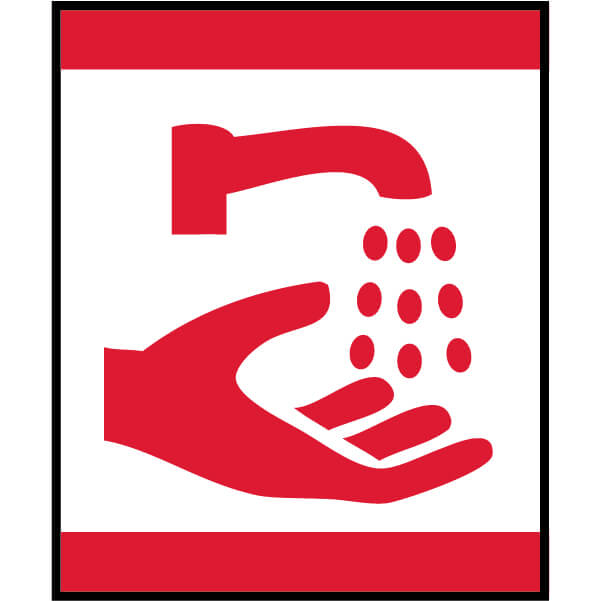 Requirement 1:

Wash your hands while singing the "germ song."
Requirement 2:

Play Germ Magnet with your den or your family. Wash your hands afterward.
Requirement 3:

Conduct the sneeze demonstration.
Requirement 4:

Conduct the mucus demonstration with your den or family.
Requirement 5:

Grow a mold culture. At a den or pack meeting, show what formed.
Requirement 6:

Make a clean room chart, and do your chores for at least one week
Way to go!

You've completed the Germs Alive! Adventure Loop