Cub Scouting is fun for the whole family. In Scouting, boys and girls start with their best right now selves and grow into their very best future selves. It's fun, hands-on learning and achievement that puts kids in the middle of the action and prepares them for today – and for life.

And you can participate at home! Lets get started!
About our Virtual Programs
The Daniel Webster Council is excited to provide fun-filled Cub Scouting at Home activities for the whole family to participate in.
The most important help that you, as a parent/guardian, can give your child is to work with them on their Cub Scouting Adventures as they work toward their badge of rank.
Thanks to the generosity of our families donating to our annual Friends of Scouting Campaign, we've put together these fun-filled activities to do together at home so your Cub Scout can enjoy Scouting at home.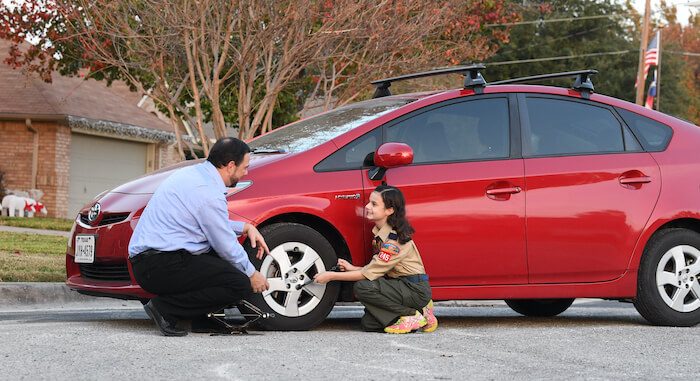 Use the New Den Leader Experience in Scoutbook to Prepare Your Virtual Meetings
A PowerPoint presentation is available here.
From home screen how-tos to den invitations, check out the list below to see how these videos can offer you the best Den Leader Experience possible. You can also find all 17 videos at Scouting.org/DenLeaderTips, or on the YouTube playlist here.
Although experienced Scout leaders understand the life lessons that come with building a birdhouse or taking a hike, newcomers to Scouting may not. So Scoutbook directly makes the connections for parents.
Click an Adventure below to get started

Required Adventures for Cub Scout Badges of Rank
Select Your Rank Below to Begin
Currently Available Online Adventures
Currently, only select Wolf Rank Adventures are available as a virtual program; Call of the Wild, Paws on the Path, and select electives. Our team is working to release new programs on a rolling schedule.

If you or your unit have ideas or resources to help, please email our Virtual Cub Scouting Programming Staff Advisor Josh Beaucher at joshua.beaucher@scouting.org

Kindergarten - Lion Requirements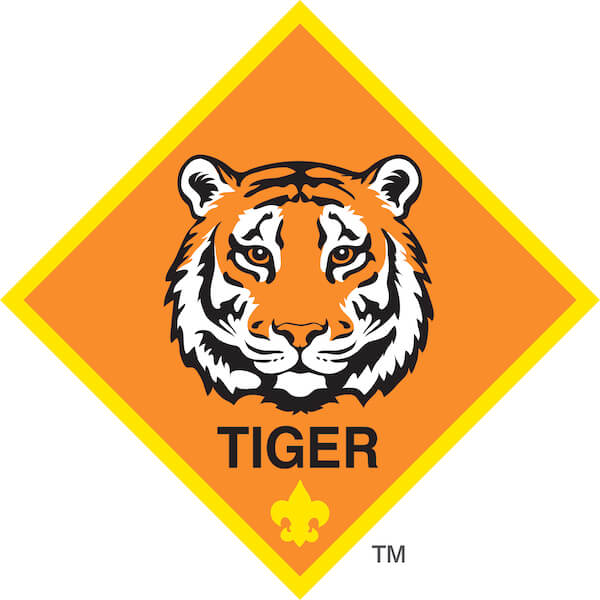 First Grade - Tiger Requirements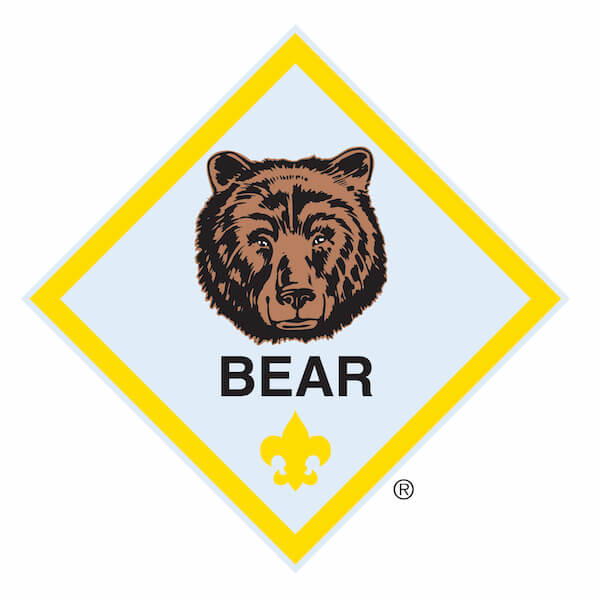 Third Grade - Bear Requirements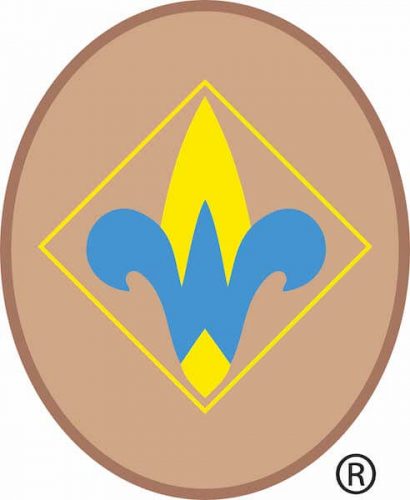 Fourth Grade - Webelos Requirements

Fifth Grade - Arrow of Light Requirements
Cub Scouting 30-Day Challenges

Produced and made available by Boy's Life Magazine
30-Day Challenges K-2nd Grade
30-Day Challenges 3rd-4th Grade