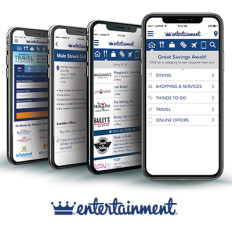 Think of the National Savings Membership Program as a digital "Camp Card." The membership program offers access to thousands of Dining, Things To Do, Shopping, and Service discounts throughout the USA and Canada. If the customer changes locations, they now have access to offers at their new location or they can manually select a new location.  This program is ideal for out-of-town friends and relatives.
Raisy™ is the platform that allows Scouts to sell Entertainment Digital Savings Memberships.  Raisy™ is an alliance between the BSA National Council, Entertainment Group, and the All American Card Company. Raisy™ is a NO COST program for units. Units do not handle any money and there is no product inventory to manage.
What's the cost?
The sale price is $20 for a 12-month membership
ZERO cost to units: no physical cards to purchase and no minimum sale required
What's the return to Scouting?
$8.00 per membership sold is returned to the unit as sale commissions. Commissions will be paid out at the conclusion of the sale.
$5.00 per membership sold goes to Council to support Scouting across New Hampshire.
What's the product?
A 12-month Digital Savings Membership offered by Entertainment®, the same company that offers the popular "Entertainment Book" fundraising coupon book. Click here to view a demo of the discounts offered with a membership.
Over 550 ONLINE discount offers from national retailers and service providers
Thousands of coupons that can be redeemed in-store, both locally and across the country, in FOUR categories

DINING
THINGS TO DO
SHOPPING
SERVICES (e.g. oil changes, truck rentals, professional cleaning etc.)

Steep discounts on TRAVEL, including HOTELS, CAR RENTALS, FLIGHTS, CRUISES, and THEME PARKS (Disney, Universal, Six Flags, etc.)
The membership begins when the membership code is activated.
Customers receive a validation code by e-mail after online purchase that provides:
Access to a web site that provides both printable coupons and discount codes for online shopping
Access to the "SaversGuide" free app that allows people to locate and redeem offers on the go.
The membership begins when the membership code is activated.
Step 3: Fill out the Unit Commitment Form
Step 4: Join the Fundraiser
Step 5: Set up your Profile & Share
SET UP YOUR PROFILE – Add your email. Create a password.
PERSONALIZE YOUR PAGE – Add a photo if you want!
SHARE YOUR PAGE – Send a link directly to your page to family and friends through email, text or post.
ENTER YOUR CONTACTS – Add your family and friends one at a time or import their information.
(You can go back into sale and add contacts.)
EMAIL WITH A MESSAGE! – Email a personal message about this sale to your contacts.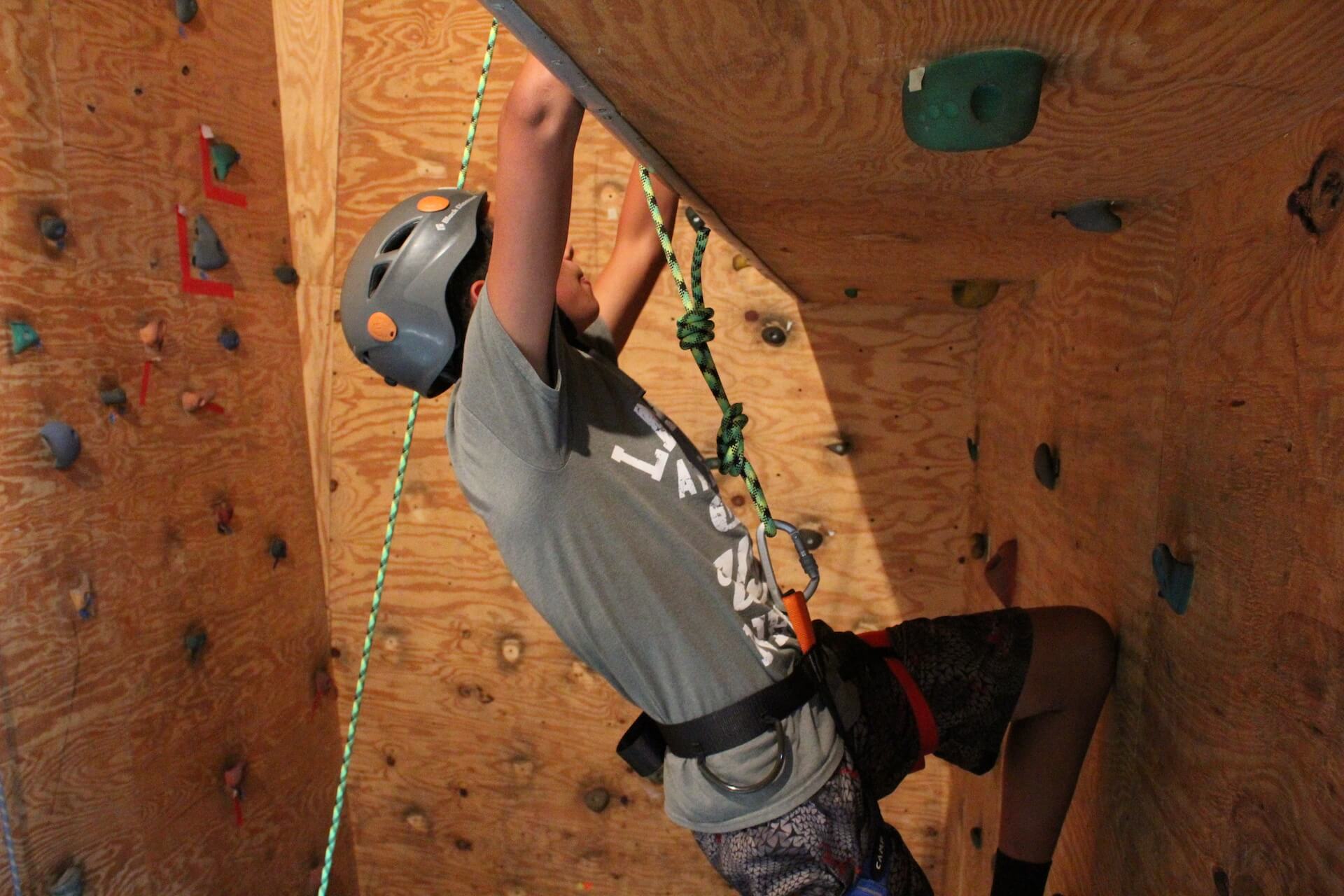 You are now set up and ready to sell and track your sales on your own dashboard.
What if a Scout or a Customer needs help? 
Entertainment Customer Service 800-464-0249.  All American Card Company 866-592-8920 Ext 1.
Scouts are eligible to receive a campership towards their 2021 summer camp or day camp programs.
All camperships MUST be used during the 2021 season.
If a unit or Scout pays for their summer camp fees prior to earning the incentive, a rebate check will be provided.
Memberships Sold
25 memberships = $50 Camp Scholarship
40 memberships = $75 Camp Scholarship
55 memberships = $100 Camp Scholarship
100 memberships = FREE WEEK OF CAMP!
Scouts will also have a chance to earn a free Granite Base Camp Adventure Card by participating in weekend sales blitzes throughout the sale. If the selected Scout already has a Granite Base Camp Adventure Card they will receive a $50 Amazon Gift Card.