JOIN US FOR A FUN-FILLED OCTOBER!
We have a lot of activities planned for October that are fun for the whole family! Hosted by Granite Base Camp, Scouts of all ages will be invited to participate in virtual camporees, shooting sports for Cub Scouts, DIY hikes, and even a spooky car ride around Long Pond at Camp Carpenter.
Check out the fun activities below!
Opening Campfire
Premieres at 7:00 pm on October 9, 2020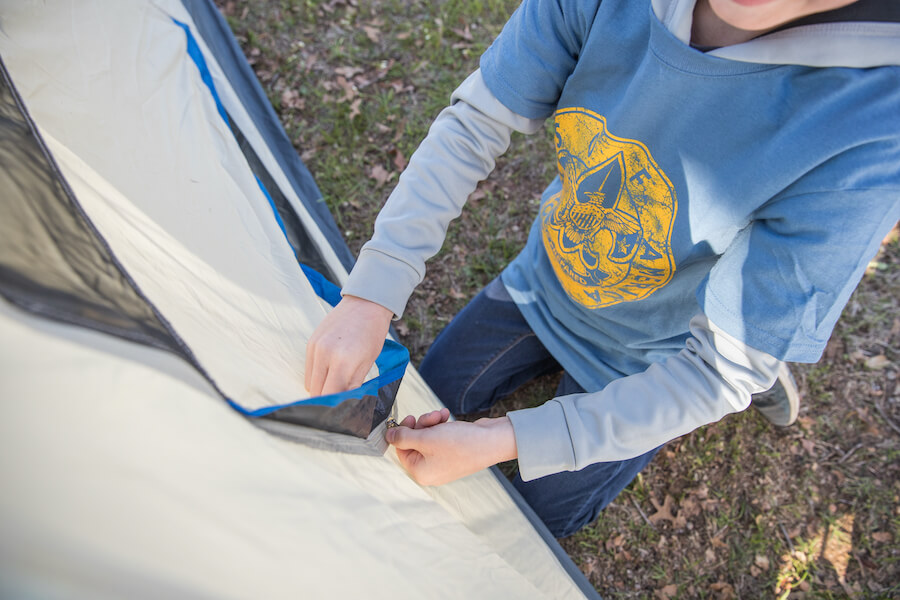 Scouts BSA Camporee
October 10-12, 2020
Virtual Event
This year we are holding a "virtual" camporee online to help your scouts stay alive, alert, and enthusiastic about Scouting! This is your opportunity for your patrols to plan and execute some live activities (following the safety guidelines from DWC) and take part in some online activities over the Columbus Day Weekend.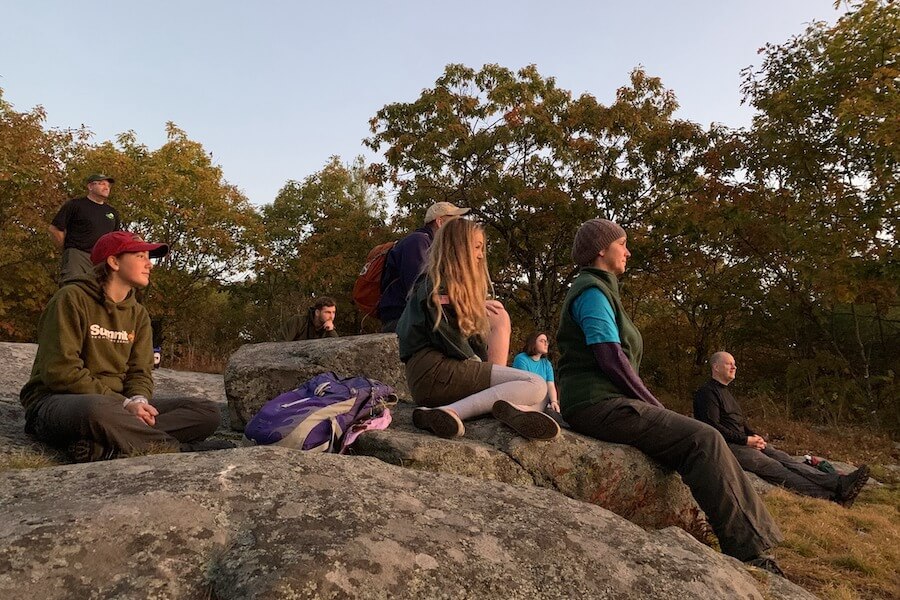 MOOT 2020
October 10-17, 2020
Virtual Event
Mark your calendars! Every night at 7 PM, MOOT will be coming to your home with games, at-home challenges, and training. 
Click here to register for MOOT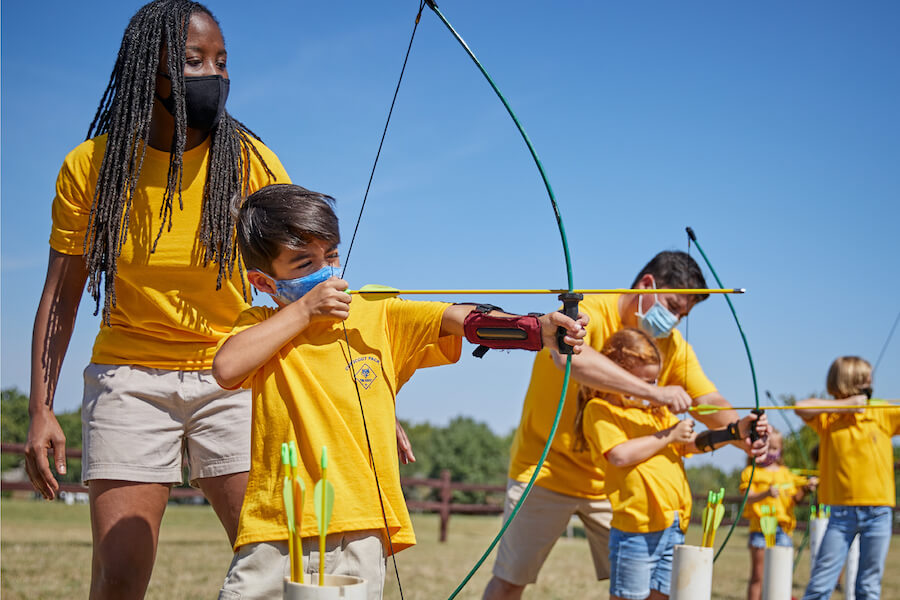 iBlast
October 10, 2020
Camp Carpenter
Join us at Camp Carpenter for a fun-filled day! Due to the COVID-19 virus, this event has been scaled back to provide a shooting opportunity within the current guidelines. Tigers, Wolves, Bears, Webelos, and Arrow of Light Scouts are welcome to attend. No Lions, please. Pre-registration is required for all participants.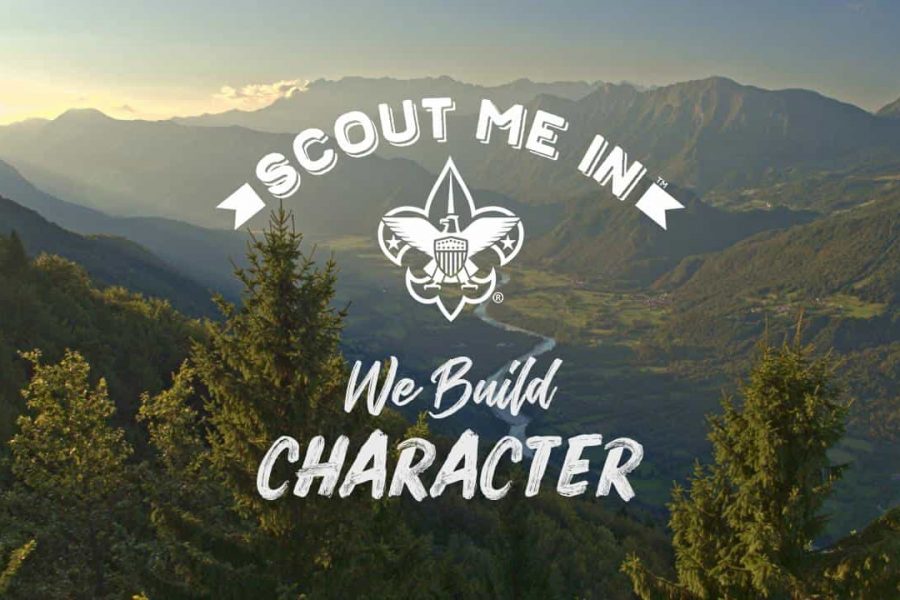 Council-wide Virtual Roundtable
October 14, 2020 | 7:00 PM
We hope you will join us for our upcoming Council-wide Virtual Roundtable that will take place on Wednesday, October 14th at 7:00 PM. Topics will include recruitment tips and tricks during a COVID-19 environment, upcoming rechartering updates, and more! Pre-registration is required.
JOTA-JOTI
October 16-18, 2020
Do you want to be a part of the largest Scouting event in the World? Then mark your calendars for October 16-18th, 2020! JOTA-JOTI or Jamboree-on-the-Air 📻 and Jamboree-on-the-Internet 💻 is an annual international Scouting event sponsored by the World Organization of the Scout Movement.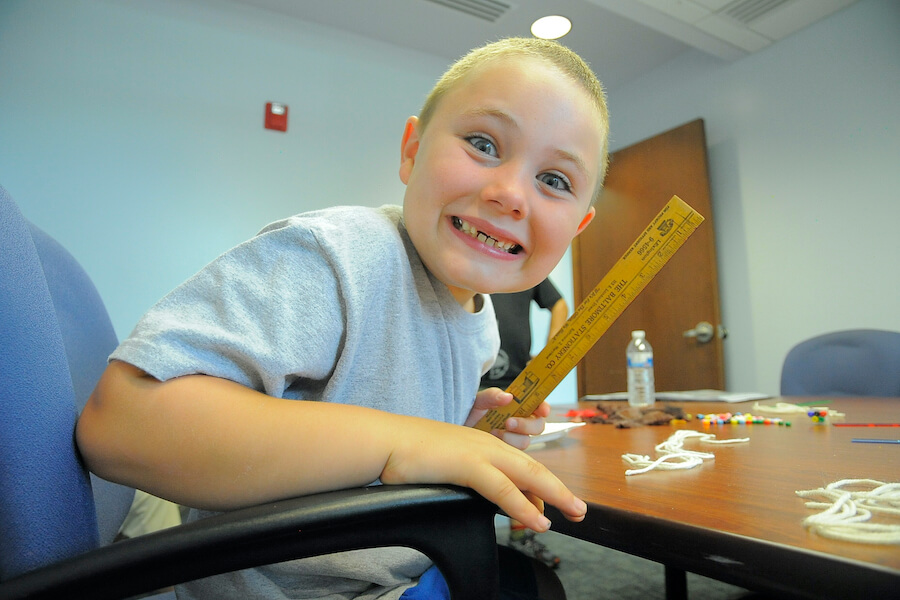 Cub Scouts Camporee
October 24, 2020 | 9:00 AM to 5:00 PM
Activities include:
– Egg Drop Competition
– Virtual Escape Room
– Virtual 10K (not the 10K you think of)
– First Aid Demo
– Cub Scout Trivia
– Arts, crafts, challenges, and so much more!
$10 per Scout. Cost includes a patch.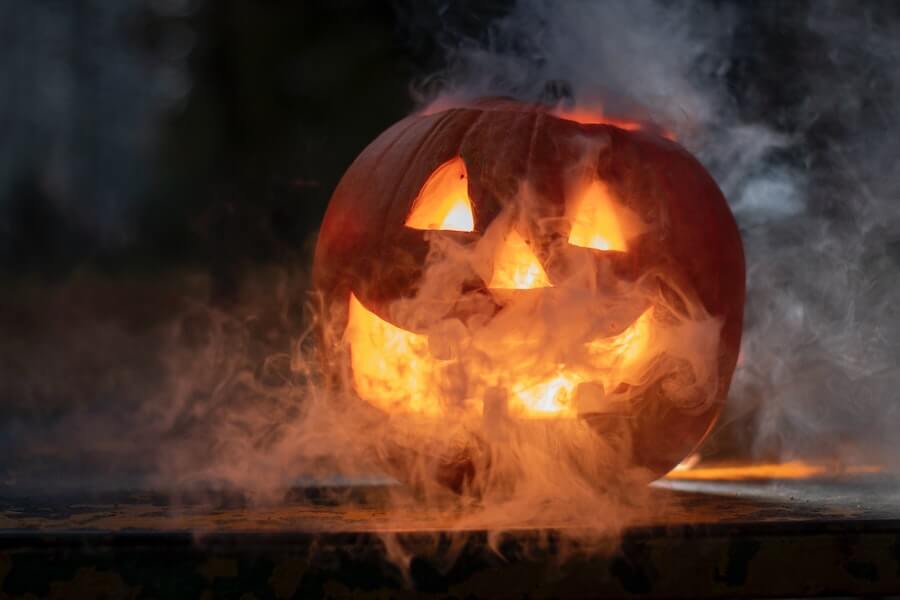 Spooktacular!
October 24, 2020 | 5:00 PM to 9:00 PM
Join us at Camp Carpenter for some spooky fun as you take a trip around Long Pond in your car to experience our scary and fun thrills. Due to the COVID-19 pandemic, the event will be streamlined to accommodate the large number of people who enjoy this program and keep everyone safe.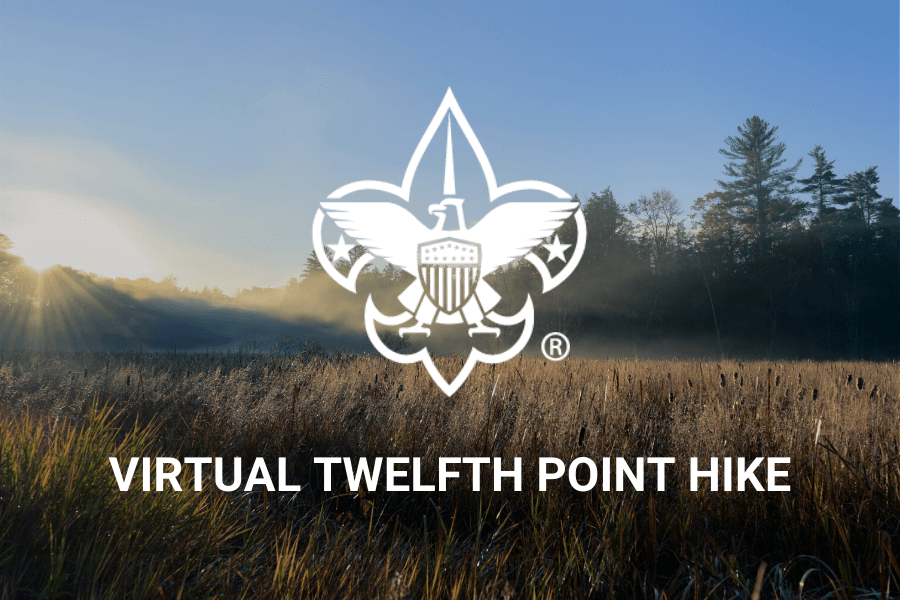 Virtual Twelfth Point Hike
October 31, 2020 |1:00 PM to 3:00 PM
Cub Scouts, Scouts, Venturers, Sea Scouts, Explorers, and Adult Leaders are all invited to embark on a virtual tour of your communities' faith traditions. Learn about beliefs and practices of faiths that may be different than yours, and maybe even learn something new about your own!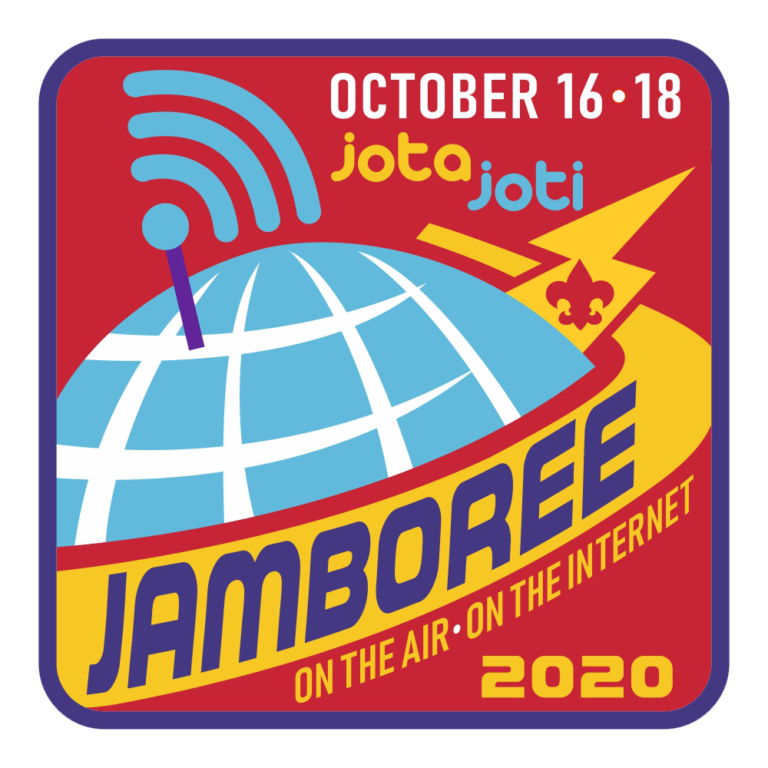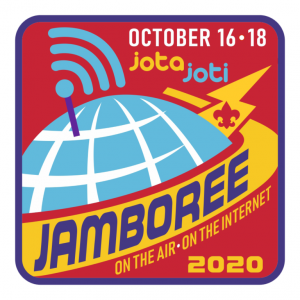 JOTA-JOTI (Jamboree-on-the-Air-Jamboree-on-the-Internet) is the world's largest digital Scout event taking place on the Internet and over the airwaves. Held every year in October, the event connects millions of young people around the world for a full weekend of online activities that promote friendship and global citizenship. JOTA-JOTI enable young people and volunteers to participate in fun and engaging group activities over the Internet and amateur radio focused on developing 21st-century skills through Scouting. 
This year JOTA-JOTI 2020 will take place from 16 to 18 October. The dynamic program features a variety of non-formal education activities, including webinars, global campfires, talent shows, live shows, and much more. World Scouting's global partners are actively involved in the event, offering their expertise and fun activities to engage participants. The JOTA-JOTI program aims to support Scouts and non-Scouts of all ages to learn about communications technology, the values of global citizenship, and how together we can solve the most pressing challenges facing our planet
Daniel Webster Council Schedule of Events
Day 1 – Friday
7pm Facebook Live: Weekend overview presentation
Day 2 – Saturday
8am – JOTA Kick-off via Facebook Live
8:30am – JOTI Kick-off via Facebook Live
9am – HAM Radio: Why & How via Facebook Live
10am – Live Feed from Manning Hall, Camp Carpenter – Facebook Live
12:pm – Live Feed from Carter Lodge, Hidden Valley – Facebook Live
1pm – 24th World Jamboree Reunion and Q&A – Zoom Webinar
3pm – Live Feed from Manning Hall, Camp Carpenter – Facebook Live
4pm – Live Feed from Carter Lodge, Hidden Valley- Facebook Live
5pm – JOTI  Update of Events – Facebook Live
7pm – Evening JOTA Contacts Update via Facebook Live
Day 3 – Sunday
9am – JOTA Report from Hidden Valley  – Facebook Live
10am – JOTA Report from Manning Hall, Camp Carpenter Facebook Live
12pm – JOTA Live Wrap Up from Carter Lodge, Hidden Valley via Facebook Live
COST of Online Participation is just $5.00