Welcome to the National Jamboree!
Jamboree is more than a destination. It's the adventure of lifetime. And there is simply nothing else like it on the planet.
What's a Jamboree? It's not camp. National Jamboree is 360-degrees of fun, friends and fellowship with hands-on adventure that takes you places you never thought you'd go and challenge you to try things you never thought you could.
It's the beginning of your own heroes' journey that will challenge you to go farther than you ever thought possible. You'll reach deeper and lift yourself higher to become the best version of yourself.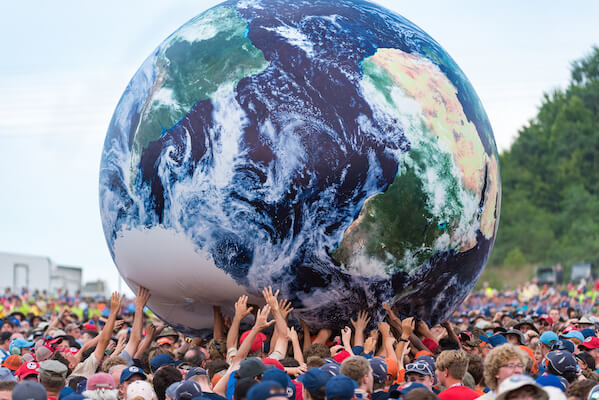 Information and resources for National Jamboree participants.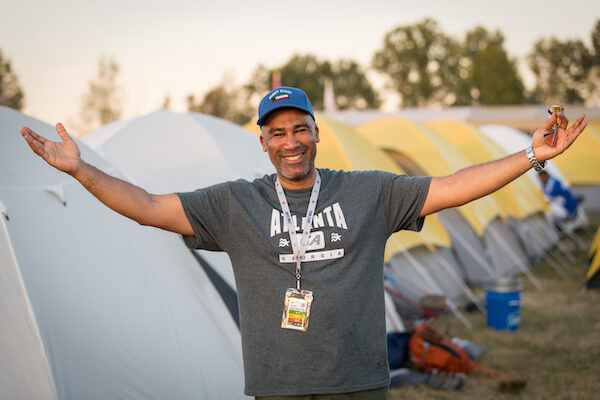 Information and resources for Jamboree Service Team members.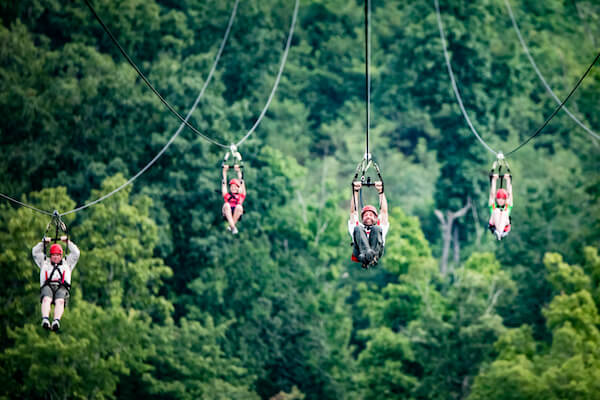 National Jamboree information and resources.
National Jamboree Scholarship Information
Some national scholarships are available to Scouts with financial need. The national scholarship applications are submitted via the National Jamboree event registration system.
Jamboree Informational Webinar Series
The Jamboree Informational Webinar Series is here to help get you answers, tips and tricks on how to set your council contingent up for success!