Welcome to the National Jamboree!
Jamboree is more than a destination. It's the adventure of lifetime. And there is simply nothing else like it on the planet.
What's a Jamboree? It's not camp. National Jamboree is 360-degrees of fun, friends and fellowship with hands-on adventure that takes you places you never thought you'd go and challenge you to try things you never thought you could.
It's the beginning of your own heroes' journey that will challenge you to go farther than you ever thought possible. You'll reach deeper and lift yourself higher to become the best version of yourself.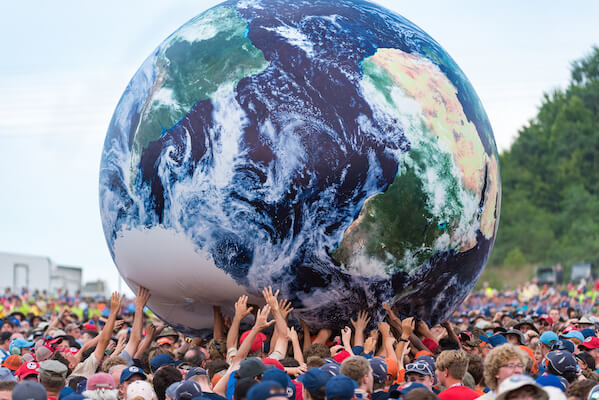 Information and resources for National Jamboree participants.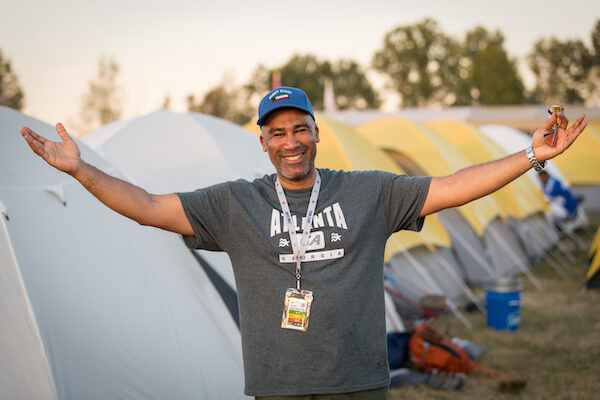 Information and resources for Jamboree Service Team members.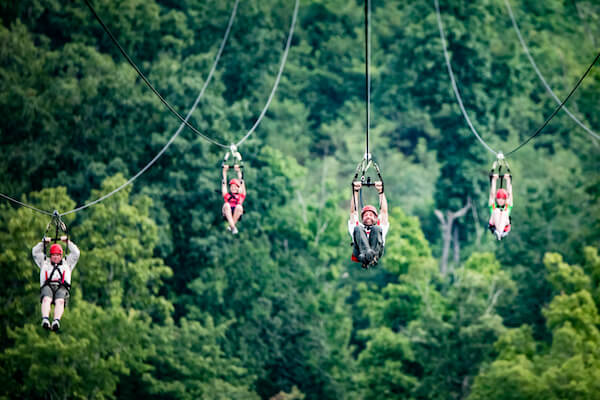 National Jamboree information and resources.
COUNCIL CONTINGENT DETAILS
The Daniel Webster Council Contingent will be composed of two (2) Troops. One male & one female. Each Troop will be comprised of one Scoutmaster, three Asst. Scoutmasters, and 36 Scouts. One Coach bus per Troop consisting of 40 Troop members plus their personal gear. Each troop will conduct teambuilding activities on a bus and provide various merit badge opportunities.
The expectation is the Daniel Webster Council Jamboree will contract for bus usage and drivers thereby eliminating the need for individual roundtrip travel.
Monday, July 17th – Depart NH and travel to Gettysburg, Pennsylvania 
Tuesday, July 18th – Tour Gettysburg (educational) and travel to Lexington, VA 
Wednesday, July 19th – Arrive at the Summit Bechtel Reserve 
Friday, July 28th –  Bechtel Summit Reserve and travel to Harrisburg, PA 
Saturday, July 29th – Enjoy Hershey Park (full day) 
Sunday, July 30th – Depart Harrisburg, Pennsylvania, and return home to NH
The estimate of the cost per adult and Scout is $2,860.00* 
*Subject to change if bus expense must be added and prorated per individual. 
Council Contingent Update #1
The Daniel Webster Council's National Jamboree Contingent plans to have two travel days down to and return from the 2023 Jamboree.
National Jamboree Scholarship Information
Some national scholarships are available to Scouts with financial need. The national scholarship applications are submitted via the National Jamboree event registration system.
Jamboree Informational Webinar Series
The Jamboree Informational Webinar Series is here to help get you answers, tips and tricks on how to set your council contingent up for success!