The truth is that young people can achieve more than they believe is possible. Scouting uniquely prepares its members to redefine their boundaries, push past them and emerge from the experience with the confidence that no matter the challenge, they can meet it.
Nothing is impossible for the prepared young person — no future is out of reach for a group of committed people who care.
It's important to signal that the limits people perceive are self-imposed, and that with an embrace and application of the 12 points of the Scout Law and three points of the Scout Oath, there is a bright and positive future.
Participants in the 2021 National Jamboree will learn that character is created when you achieve more than you thought possible.
Council Contingent Information
National Jamboree Scholarships
The Jamboree Scholarship Deadline for submission is April 30, 2020. Scholarships will be awarded by June 30, 2020.

Anyone who applied before it was included in the Jamboree Registration should email: jamboree.registration@scouting.org
Follow these quick steps to register for the 2021 National Jamboree
1) Register any youth or adult member that would like to attend the 2021 National Jamboree with the Daniel Webster Council Contingent and submit your deposit.
Register for the Council Contingent

2) Apply and create your National Jamboree profile online.
Build your National Jamboree Profile

3) Continue making payments and stay tuned for upcoming meetings.

Please note: registering as an adult leader does not guarantee a spot. The National Jamboree subcommittee will announce the process soon. If you would like to attend the 2021 National Jamboree as an adult staff member (not a part of the Council contingent) please click here to apply. For more information on being a member of the Jamboree Service Team, please click here.
For questions, please contact Skip Chase via email at skip.chase@scouting.org or call 603-289-5507

2021 National Jamboree Fee Schedule
Council Contingent fees include the cost to attend the National Jamboree, transportation, and other program expenses for participants and leaders.
Total Cost – $2,275
At time of registration – $175 Deposit
June 30, 2020 – $500 due
August 31, 2020 – $400 due
October 31, 2020 – $400 due
January 31, 2021 – $400 due
April 30, 2021 – Balance due
Camperships and fundraising opportunities will be made available.
About the 2021 National Jamboree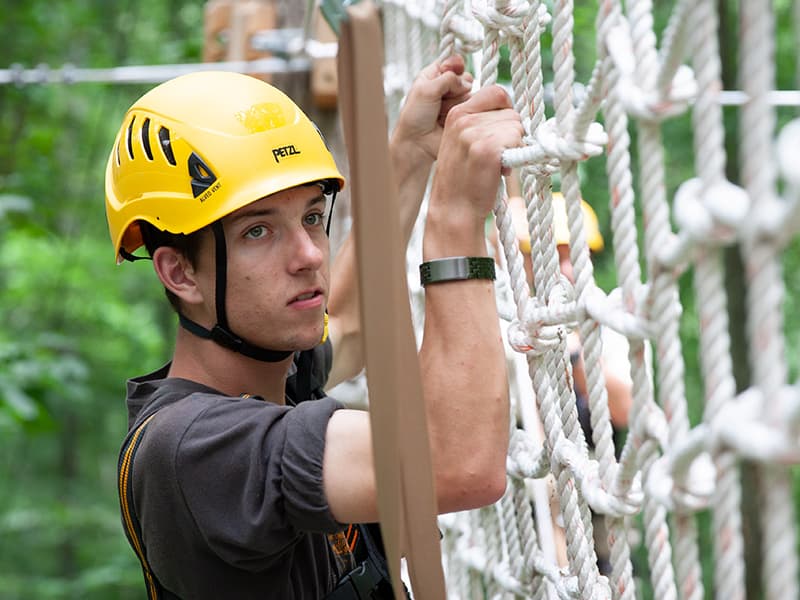 Information and resources for National Jamboree participants.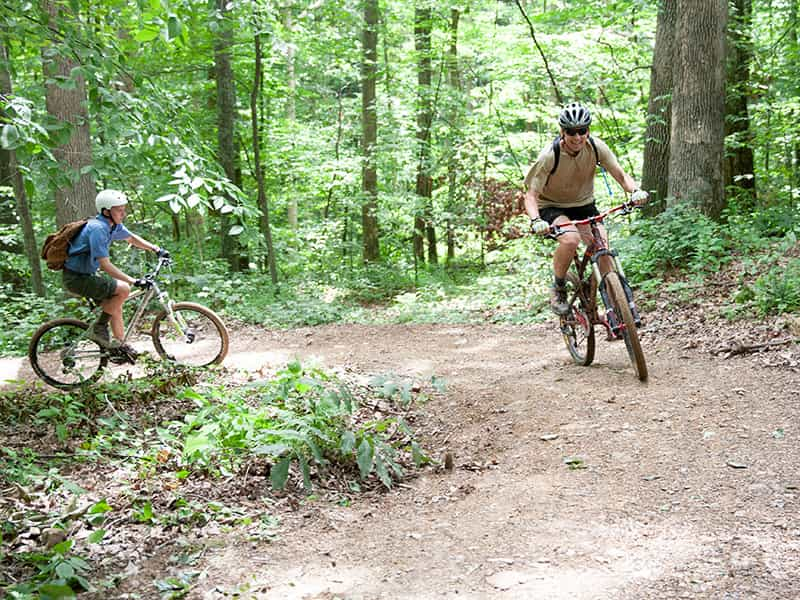 Information and resources for Jamboree Service Team members.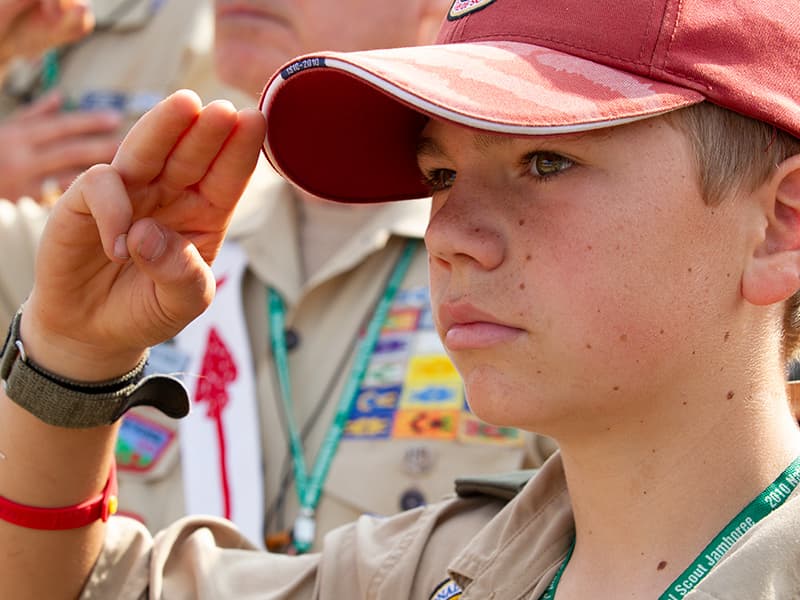 National Jamboree information and resources.