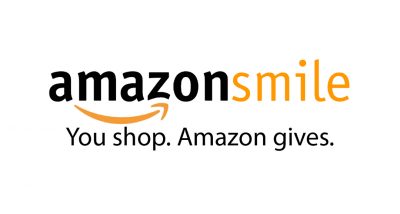 Every purchase you make from the Earth's biggest online store can support the Daniel Webster Council.
Through its AmazonSmile program, introduced in 2014, Amazon donates 0.5 percent of the price of your eligible purchase. Recently, Amazon also updated its mobile app to include the AmazonSmile program. You can learn more about how to configure your mobile app by clicking here.
Step 1: Go to smile.amazon.com
You'll use this link to register and for all your future Amazon shopping.
Even after you've signed up for AmazonSmile and selected a charity, shopping through the regular amazon.com won't benefit that charity.
Amazon will remind you from time to time, but it's best to just use the smile.amazon.com link from now on. So you don't forget, use a browser extension (I use the Smile Always Chrome extension) that will redirect you automatically.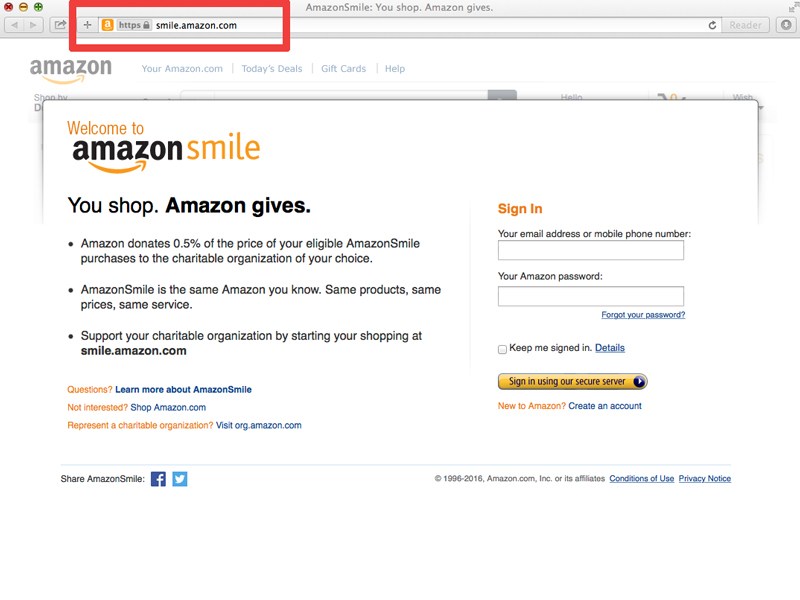 Step 2: Sign in using your Amazon login
Step 3: Search for "Daniel Webster Council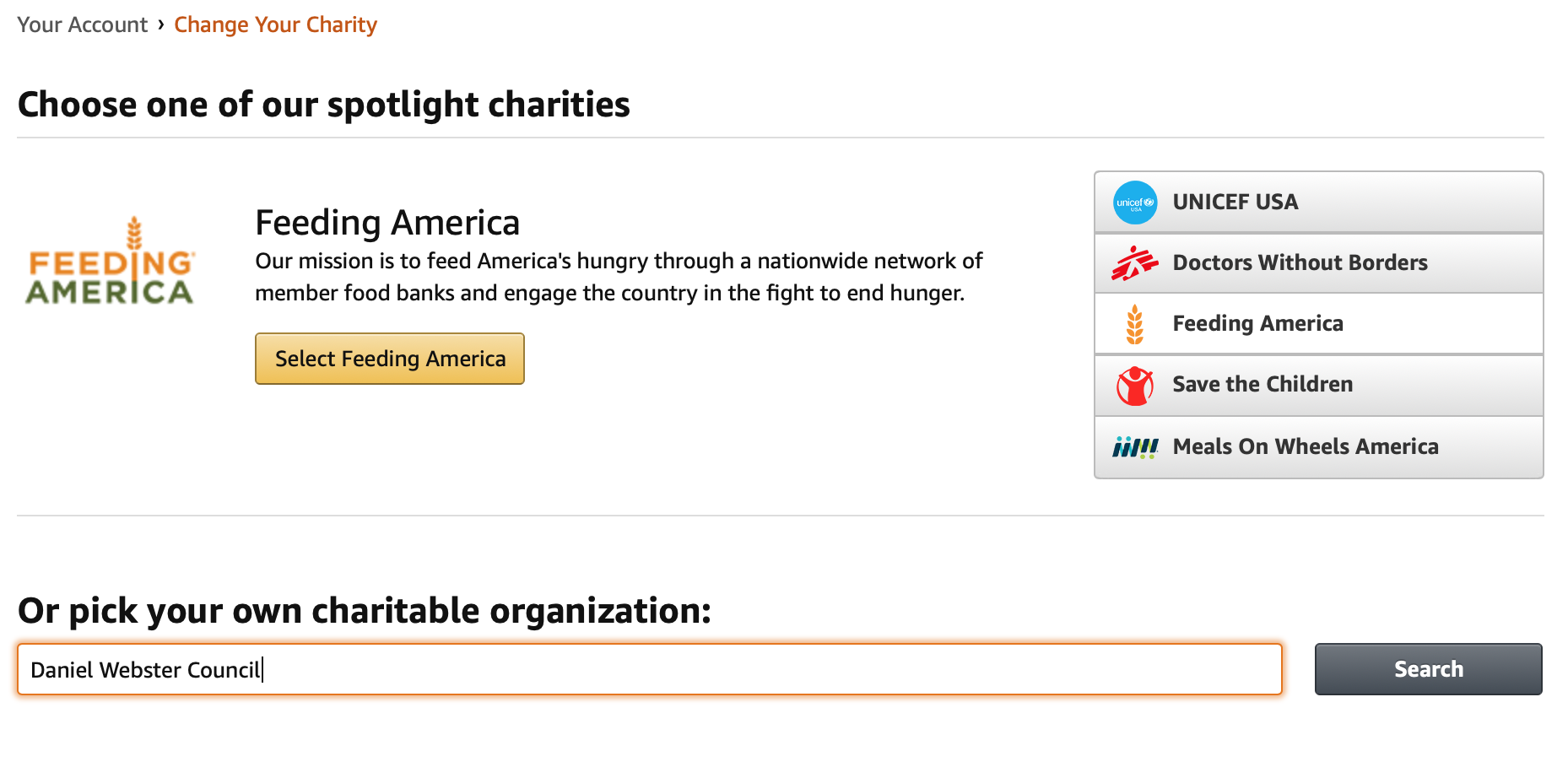 Step 4: Select Daniel Webster Council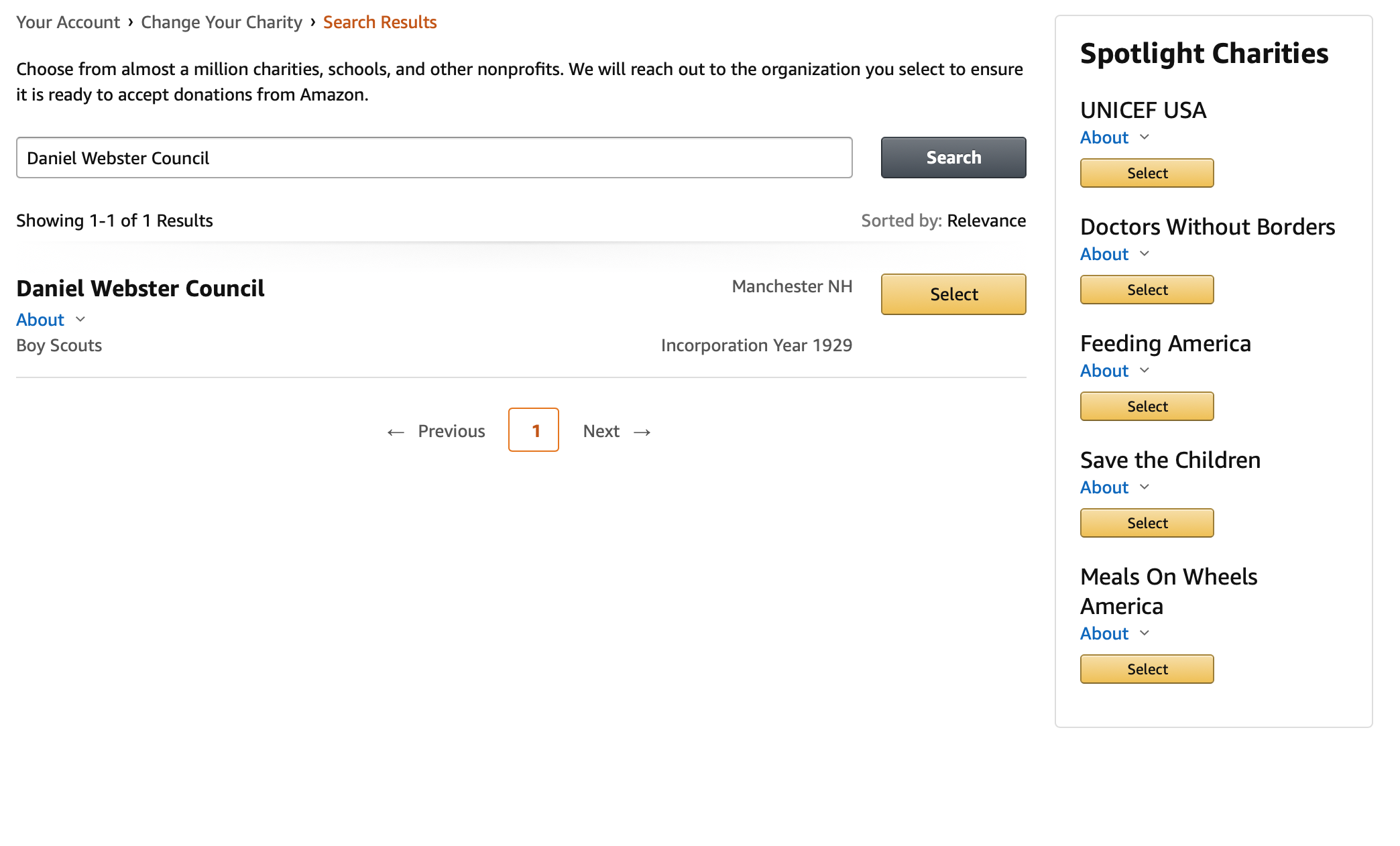 Step 5: Check the top-left corner and start shopping!