Welcome to
BASE CAMP LEARNING CENTER
Base Camp Learning Center at Granite Base Camp is for homeschool families looking to supplement their curriculums. Come join us one day a week for a hands-on look at some aspects of the world around us! This program can be either as a family (all in attendance must be 5 years old or older) or a drop-off program for your homeschooled child. All participants will be required to fill out medical paperwork. Attendees should come to camp dressed for the weather because whenever possible we will be outside!
Located on the beautiful property of Camp Carpenter in Manchester, NH, Granite Base Camp is an up-and-coming community-based center for outdoor learning based on the traditions and curriculum of Scouting. Granite Base Camp offers weekend programming throughout the year, as well as school vacation camps in February and April, as well as summer vacations. The Base Camp Learning Center and Granite Base Camp work in symbiosis with each other, sharing spaces, materials, and staff. By holding our learning center on this property, we have access to the facilities and training offered by Scouting.
Click the date of a session below to learn more and register.
Each session will run for 6-weeks.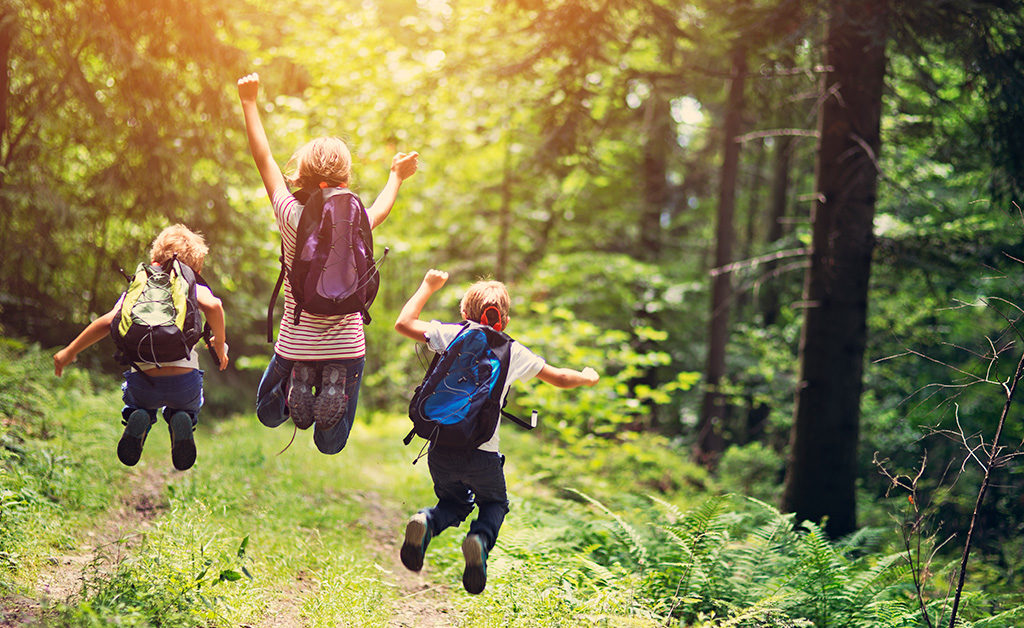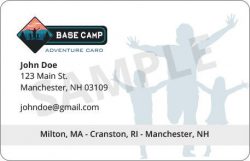 Scout Oath
On my honor I will do my best to do my duty to God and my country and to obey the Scout Law; to help other people at all times; to keep myself physically strong, mentally awake, and morally straight.
Scout Law
The Scout Law has 12 points. Each is a goal for every Scout. A Scout tries to live up to the Law every day. It is not always easy to do, but a Scout always tries.
A Scout is:
TRUSTWORTHY. Tell the truth and keep promises. People can depend on you.
LOYAL. Show that you care about your family, friends, Scout leaders, school, and country.
HELPFUL. Volunteer to help others without expecting a reward.
FRIENDLY. Be a friend to everyone, even people who are very different from you.
COURTEOUS. Be polite to everyone and always use good manners.
KIND. Treat others as you want to be treated. Never harm or kill any living thing without good reason.
OBEDIENT. Follow the rules of your family, school, and pack. Obey the laws of your community and country.
CHEERFUL. Look for the bright side of life. Cheerfully do tasks that come your way. Try to help others be happy.
THRIFTY. Work to pay your own way. Try not to be wasteful. Use time, food, supplies, and natural resources wisely.
BRAVE. Face difficult situations even when you feel afraid. Do what you think is right despite what others might be doing or saying.
CLEAN. Keep your body and mind fit. Help keep your home and community clean.
REVERENT. Be reverent toward God. Be faithful in your religious duties. Respect the beliefs of others.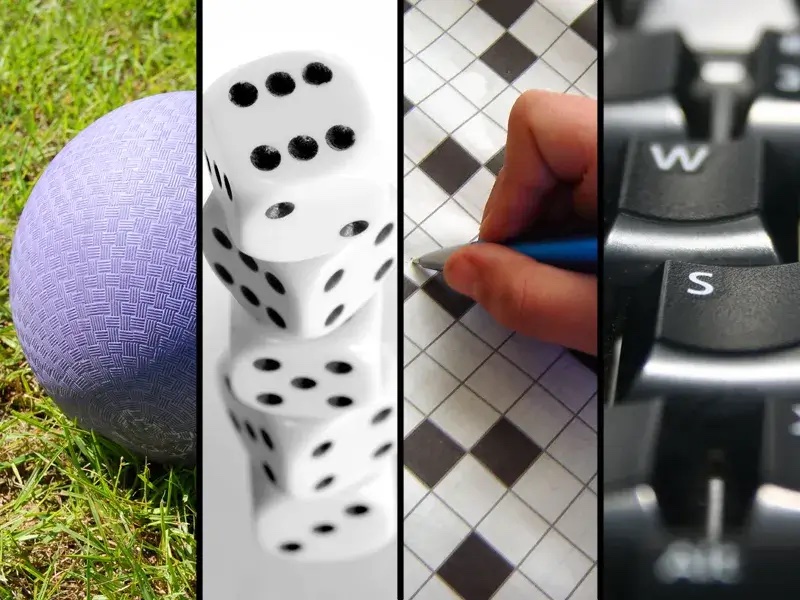 The Base Camp Learning Center is a project-based education system incorporating the Scouting curriculum for science, social studies, physical education, arts and technology. We supplement the curriculum for literacy and math. In a game design unit, children might create a game based on math skills that they are currently learning. Each unit will have a capstone learning event where students will get the opportunity to show off their projects to their family. Using nature as a teacher, we will plan to have a significant amount of outdoor time daily. Children should be prepared to be outside in most types of weather.
Required Family Participation
Beginning of the year orientation
Bi-monthly community meetings
Filling out the required paperwork. Including medical forms and other necessary information.
| Time | Program |
| --- | --- |
| 8:30 - 9:00 am | Drop-off, Free Play, Social Time |
| 9:00 - 9: 30 am | Community Meeting: Weather, Calendar, Birthdays, Schedule Review |
| 9:30 - 10:15 am | Academic Block |
| 10:15 - 10:45 am | Snack, Recess |
| 10:45 - 12:00 pm | Academic Block |
| 12:00 - 1:00 pm | Lunch and Free Play |
| 1:00 - 2:15 pm | Academic Block |
| 2:15 - 3:00 pm | Academic Block |
| 3:00 - 3:15 pm | Dismissal |
Have Questions? Contact Us!