Take the Great Daniel Webster
 

Dad-Scout Father's Day Challenge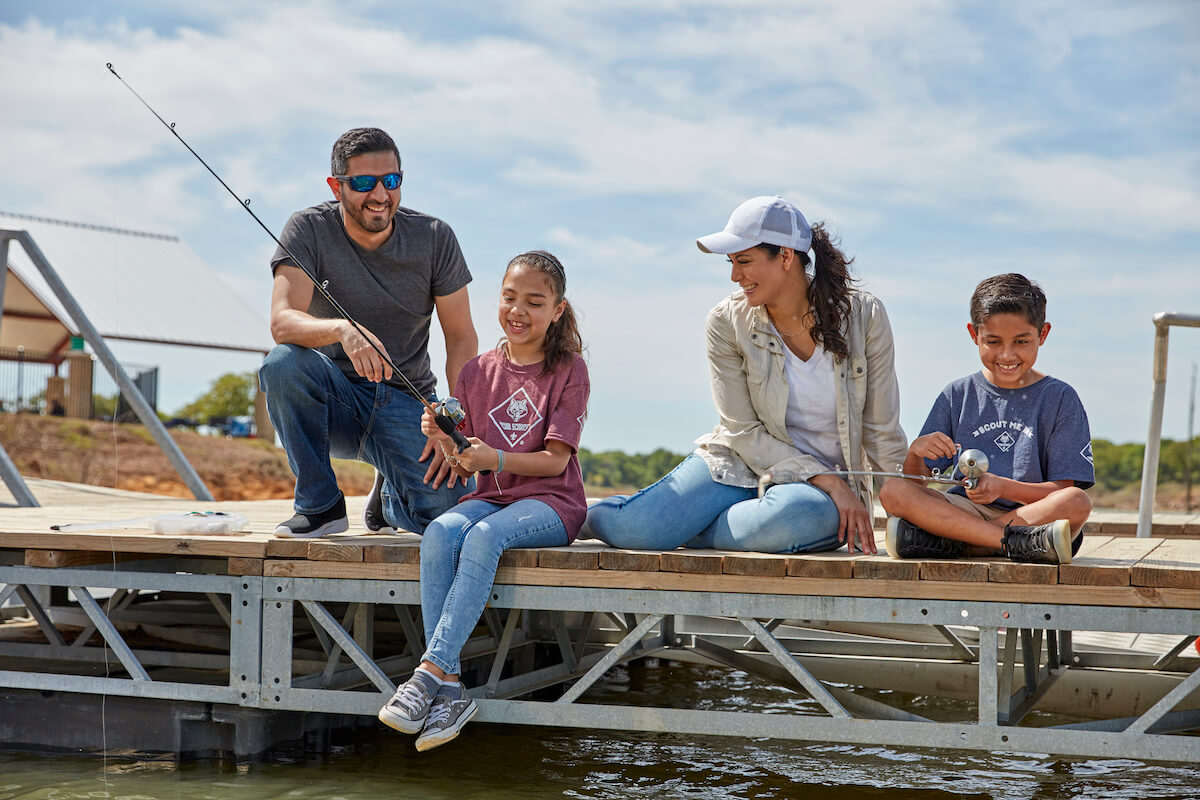 It's Fun. It's Free. It's Family. 
When is it? June 20-21, 2020 
What is it? 
Enlist your brothers and sisters and give your dad* the experience of a lifetime! We've got a list of ideas to pick from, but chances are you can think of some of your own too. Be creative and be safe: remember your sanitizer and social distancing…. But always keep your family close!
Choose a challenge or choose a couple, take a pic of the two (or more) of you enjoying it and post it to #nhscouting. Complete as many challenges as you can. The Father/Scout duo with the most challenges completed and posted by 11:30 pm Sunday June 21 will receive a Granite Base Camp Adventure Kit!
*This recipe will also work with grandads, uncles, big brothers or anyone in the family you pick to have fun with!
Here are some guidelines to help you with your social distancing if you share the challenge with anyone outside your household: Unit Meeting Guidelines
Family Camping- The Family Camping Program is only available to Daniel Webster Council registered members who are currently registered with the BSA. Go for a quick overnight or the whole weekend. Some or most of the challenges can be completed at Griswold Scout Reservation or Camp Carpenter. Remember! At least one registered BSA member must be present for the entire length of stay. Click this link to learn how to register for a weekend! Family Camping Guidelines
Directions to participate:
Check off all your completed Challenges.
Be sure to upload those photo #nhscouting.
Scan/Email the check list to camping@nhscouting.org
All entries must be submitted by Sunday night. Winner will be announced on Monday