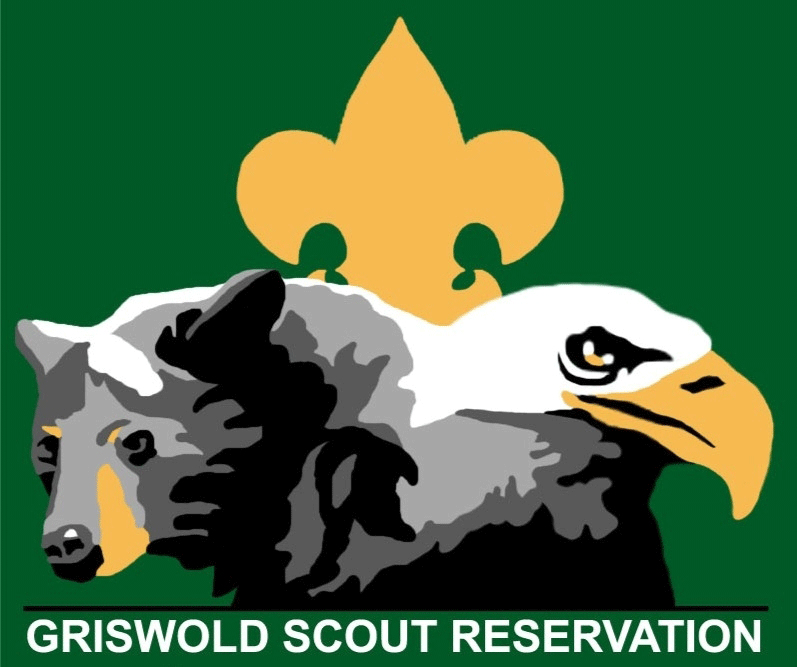 GSR Senior Patrol Leader Overnight
with Griswold Scout Reservation 2018 Service Day
June 1- June 2, 2018
Have you ever wanted your Senior Patrol Leader (or Assistant Senior Patrol Leader) to be 'stronger' or 'more knowledgeable' leaders at summer camp?  Has your Troop ever wondered how to handle Camp Health & Safety, Campwide Duties, Duty Rosters or how to file a Trip Plan?  Every Unit should consider sending their youth leaders who will serve as SPL or ASPL during his troop's week of camp at Hidden Valley or Camp Bell this summer so they can learn these basic – but vital – aspects of leading your fellow Scouts through their pinnacle week of Scouting at either Hidden Valley or Camp Bell!
Cost is just $20.00 if registered and paid by May 28th. (A $10 late fee applies after that the deadline)
Friday night … arrive to a BBQ and enjoy an evening of Team-Building games, strategies for keeping your Unit happy and healthy and a look into how to get the 'most' out of your summer camp experience.
Saturday morning… assist with GSR Service Day to obtain an understanding and appreciation for the 'physical plant' and those who love it!
Saturday afternoon… return to explore the programs and methods of keeping your Troop and Camp(s) functioning at the highest possible level!  And, lend your voices to help determine the path for all campwide program options during your week(s) at camp!