October 9, 2021
7:30 am to 4:30 pm
Camp Carpenter
300 Blondin Road
Manchester, NH 03109
This is an in-person event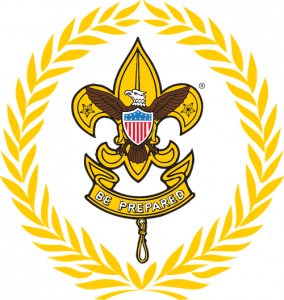 All Commissioners and other Leaders interested in seeing that our youth receive a quality Scouting program. Those looking for guidance; those who want to get a broader picture of Scouting; those who are looking for some hints on how to be more effective; those who enjoy sharing your experience with others; those who are looking for a way to "get in touch" with other Scouters.
If you fit into any of the above – then – the Commissioner Conference is for you.
Our goal is simple – to make this the best training experience you've ever had!
To prepare for registering for the Commissioner Conference, please review the 2021 course schedule and course descriptions.
After registering, download and complete the record card for the certificate or degree program that you anticipate completing at this session and obtain the required signatures.
Email this form to Joseph Mahoney