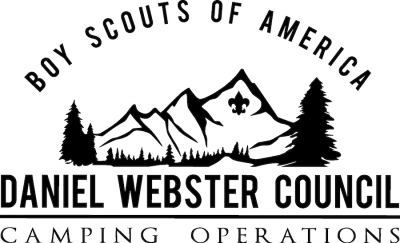 We are excited to announce that we will have extended the deadline for all campership applications. We have extended the campership deadline for Daniel Webster Council Scouts to June 1, 2020.
The campership process has not changed. Families and Scouts in need of assistance should complete the application in full. Then have your Scout leader review and sign the application before sending it to the Council Service Center.
You can download the campership application here. 
All completed applications may be mailed to:
Daniel Webster Council
Attn: Camperships
571 Holt Ave, Manchester, NH 03109.
Please direct questions to camping@nhscouting.org