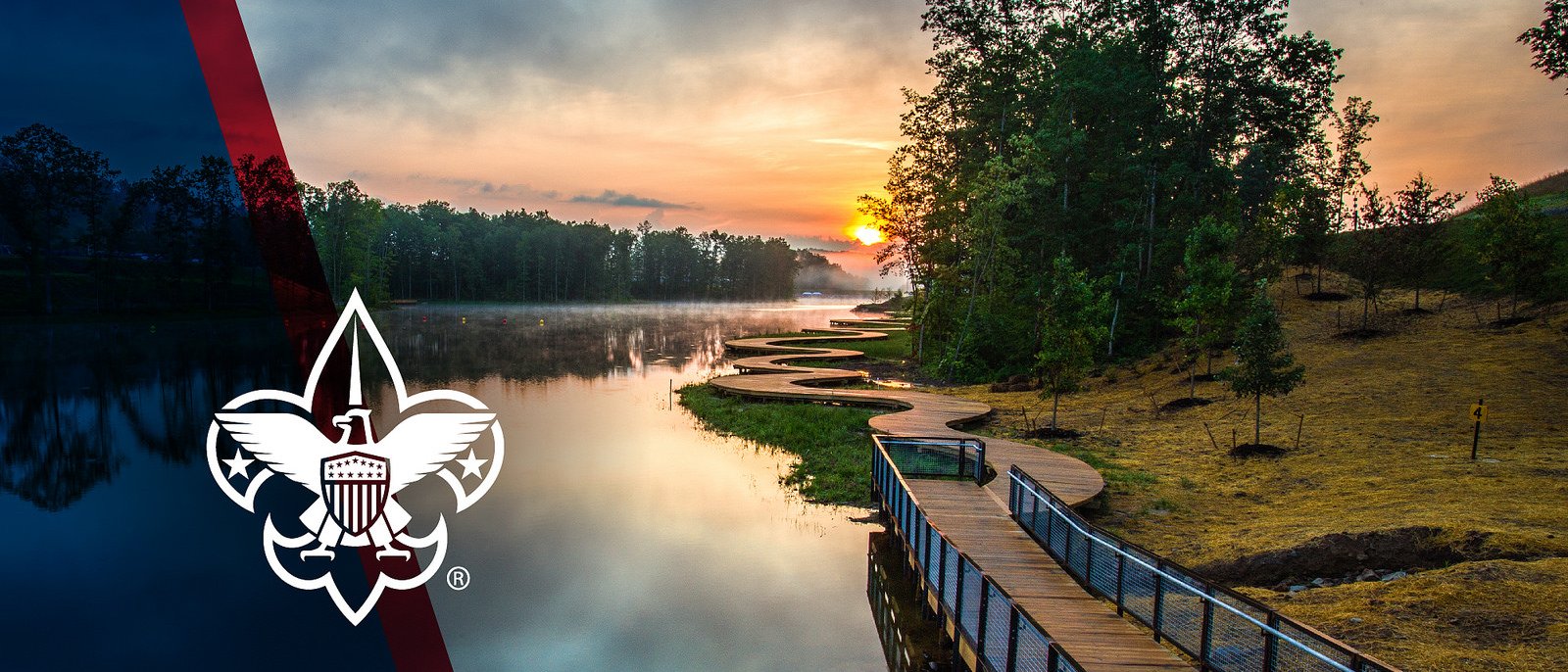 To Our Scouting Family,
First, we hope everyone and their respective families are safe and doing well during these trying times. We wish to commend the efforts of our unit leaders and families first for your vigilance and for the extraordinary efforts you have made thus far to sustain quality Scouting programs and to keep Scouts engaged and advancing.
Second, we want to thank everyone for your diligence and patience as we navigate through the current pandemic. We know many of you have been personally impacted by COVID-19, through either the loss of loved ones, loss of employment, loss of social interaction, or know someone who is recovering or has recovered from COVID-19.
Over the course of the pandemic, we continue to monitor the community impact of COVID-19 across the state. The recent surge in COVID-19 cases in the state has been a growing concern and after consultation with our Risk Management Committee and our Medical Advisors (inclusive of a medical doctor, a nurse practitioner, and a staff member of the Department of Health and Human Services), it has been determined it is necessary to implement a pause on all unit, district, and council-wide activities. This required pause takes effect beginning Monday, December 14, 2020, and continues through Thursday, January 21, 2021.
Please make appropriate arrangements to postpone or reschedule any activities you have scheduled during that time period. The health and safety of our Scouts and families are of paramount importance and must continue to be our first priority.
What does a pause mean?
It means in-person activities or meetings cannot take place during this time. We believe this pause will reduce exposure through the upcoming holidays and affords families enough time post-holidays for self-monitoring, and if necessary, self-quarantining. This action will allow Scouts to resume activities in a safe and effective manner.
Has Daniel Webster Council had any positive COVID-19 reports?
Yes, in the past week we have received several notifications of possible exposures to Scouts where an individual participating tested positive for COVID-19. All protocols have been followed, and while we have not yet identified a case where Scouting itself has been the source of a vector of illness for positive cases, we know of cases where additional family members within households of an individual testing positive have subsequently tested positive. As cases continue to increase across the state, the risk of exposure is greater.
In the meantime, the Risk Management Committee is working on a matrix that will provide units with decision-making protocols on how to manage a positive case and how to handle possible exposure once reported. The Risk Management Committee continues to monitor the situation in NH. We will continue to communicate to you if there are any changes, shortening of the pause, or extensions.
Please continue to watch over your fellow Scouts and neighbors and be good citizens within your communities. Thank you for all you do to support the Scouting program.
Yours in Scouting,
Jim Steiner
Council President
John Arico
Council Commissioner
Jay Garee
Scout Executive & CEO