A look back at 2018 and the strides we took in shaping the lives of New Hampshire's youth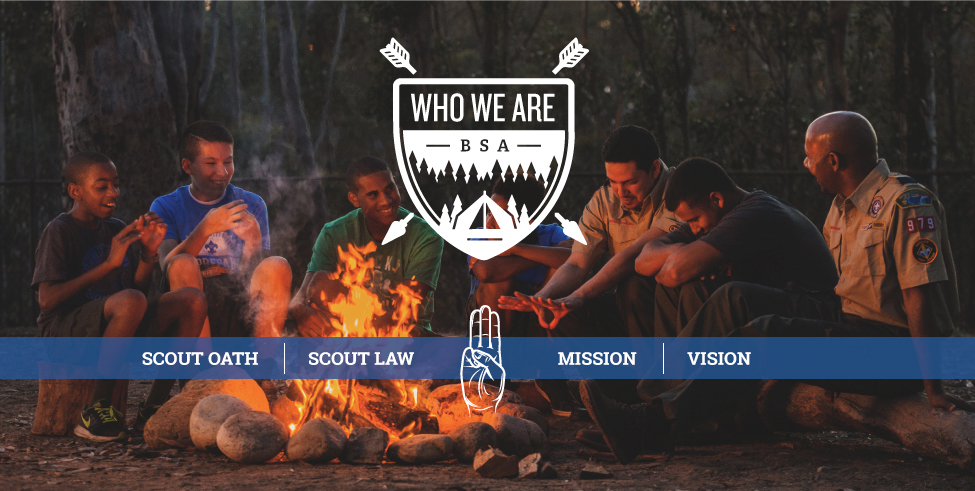 On my honor I will do my best to do my duty to God and my country and to obey the Scout Law; to help other people at all times; to keep myself physically strong, mentally awake, and morally straight.
A Scout is Trustworthy, Loyal, Helpful, Friendly, Courteous, Kind, Obedient, Cheerful, Thirty, Brave, Clean, and Reverent.
The mission of the Boy Scouts of America is to prepare young people to make ethical and moral choices over their lifetimes by instilling in them the values of the Scout Oath and Law.
The Boy Scouts of America will prepare every eligible youth in America to become a responsible, participating citizen and leader who is guided by the Scout Oath and Law.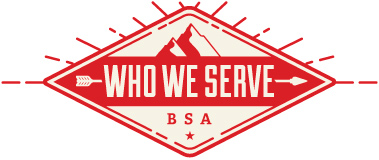 Your investment in Scouting's youth provides the foundation for the programs and services that support over 9,400 young people throughout New Hampshire.

Scouting in New Hampshire is Granite Strong!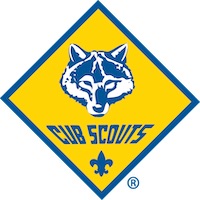 5,398 Cub Scouts
Boys & Girls Grades K-5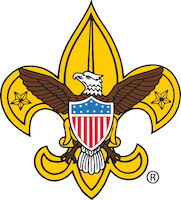 3,156 Boy Scouts
Boys ages 11-18
*now named Scouts BSA for boys & girls
318 Venturers
Young Men & Women ages 14-21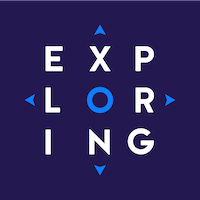 541 Explorers
Young Men & Women ages 14-21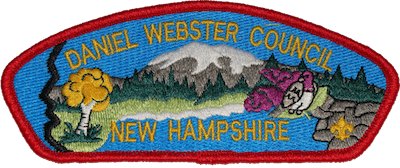 4,393 Volunteers
Proudly served 409 Units
How Our Council is Funded
Scouting Prepares You for Life
Today's youth face an increasingly complex environment and we know that our members live Scouting's adventure every day by pursuing challenges and diverse experiences. The Scouting program is constantly evolving to meet the ever-changing needs of the youth of our community.
Income
$3,901,554
Expenses
$4,001,757
Did you know $425.13 was the average cost in 2018 to put a youth member through Scouting in New Hampshire?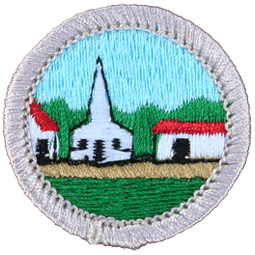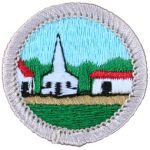 61,030 Service Hours
were contributed by youth, leaders, and families in 2018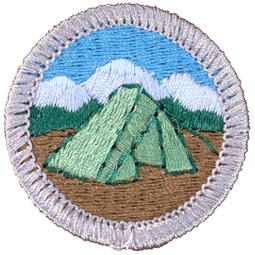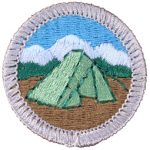 5,321 Scouts
had a camping experience in 2018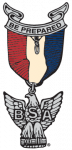 195 Scouts
earned the rank of Eagle Scout in 2018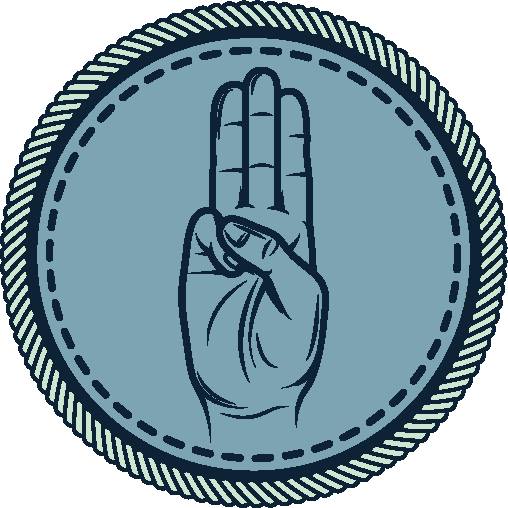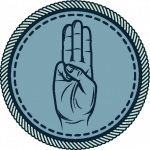 409 Units
delivered quality to program to youth and their families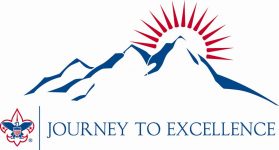 Silver
recognition in Journey to Excellence