A look back at 2022 and the strides we took in shaping the lives of New Hampshire's youth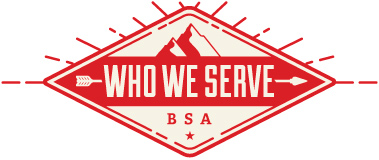 Your investment in Scouting's youth provides the foundation for the programs and services that support over 5,000 young people throughout New Hampshire.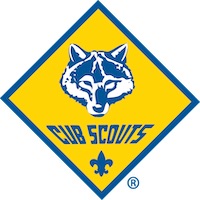 2,558 Cub Scouts
Boys & Girls Grades K through 5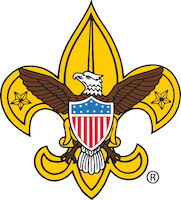 2,435 Scouts
Boys & Girls ages 11 to 18
36 Venturers
Young Men & Women ages 14 to 21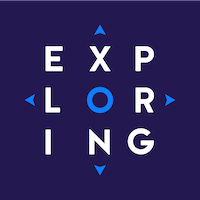 104 Explorers
Young Men & Women ages 14 to 21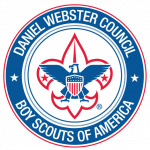 3,923 Volunteers
Proudly served 279 Units
Nothing highlights the fun and excitement of Scouting like being in the outdoors. Whether it's day camp, summer camp, or a fun activity with friends, getting outside is what kids want to do! And no one does "the outdoors" better than the BSA.
Scouting teaches youth to confront any challenge with whole hearts and clear minds—to live their lives without regret, never back down, and do their very best!
Safety
In Scouting, we will not compromise the safety of our youth, volunteers, and employees. Safety is a value that must be taught and reinforced at every opportunity. We are all responsible and must hold each other accountable to provide a safe environment for all participants.
Diversity
The BSA promotes a culture where youth, volunteers, and employees feel a sense of belonging—where every person feels respected and valued. We welcome families of all backgrounds to help prepare young people to serve as successful members and leaders of our nation's diverse communities.
Become Your Best Self
Through fun yet challenging physical and mental activities, Scouting encourages personal growth by teaching youth how to set goals and achieve them with determination.
Fun for the Whole Family
Scouting is something the whole family can experience together. We designed our program so that anyone—brothers, sisters, mothers, and fathers—can have fun and make an impact!
How Our Council is Funded
Scouting Prepares You for Life
Today's youth face an increasingly complex environment and we know that our members live Scouting's adventure every day by pursuing challenges and diverse experiences. Scouting is family, fun, friends, and a lifetime of adventure! It's the place where young people can grow to become their very best future selves.
Income
$3,370,538
Expenses
$3,366,830
We are funded by
6.16% Friends of Scouting Donations
5.91% Product Sales
3.78% Special Events Contributions
0.62% Legacies & Bequests
1.87% Foundations & Trusts
0.14% United Way Donor Designations
24.42% Investment Income
50.95% Camping Revenue
1.81% Activities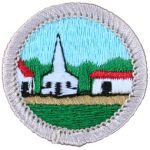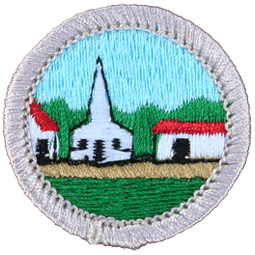 49,972 Service Hours
were contributed by youth, leaders, and families in 2019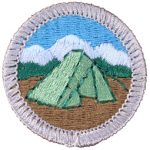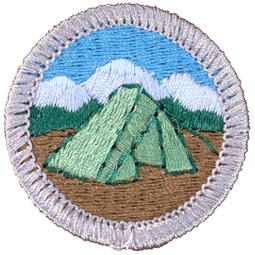 4,586 Scouts
had a camping experience in 2019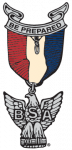 166 Scouts
earned the rank of Eagle Scout in 2019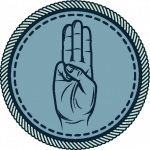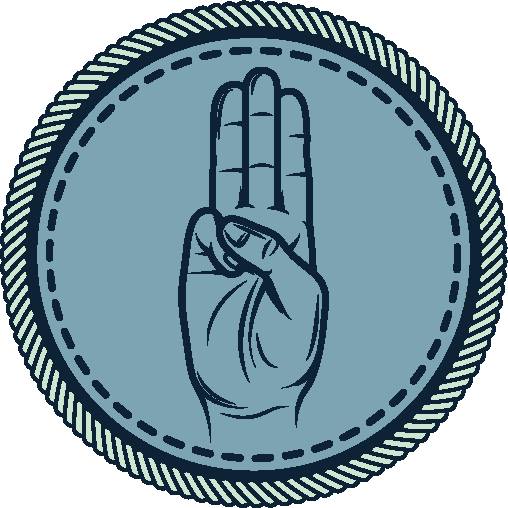 354 Units
delivered quality to program to youth and their families